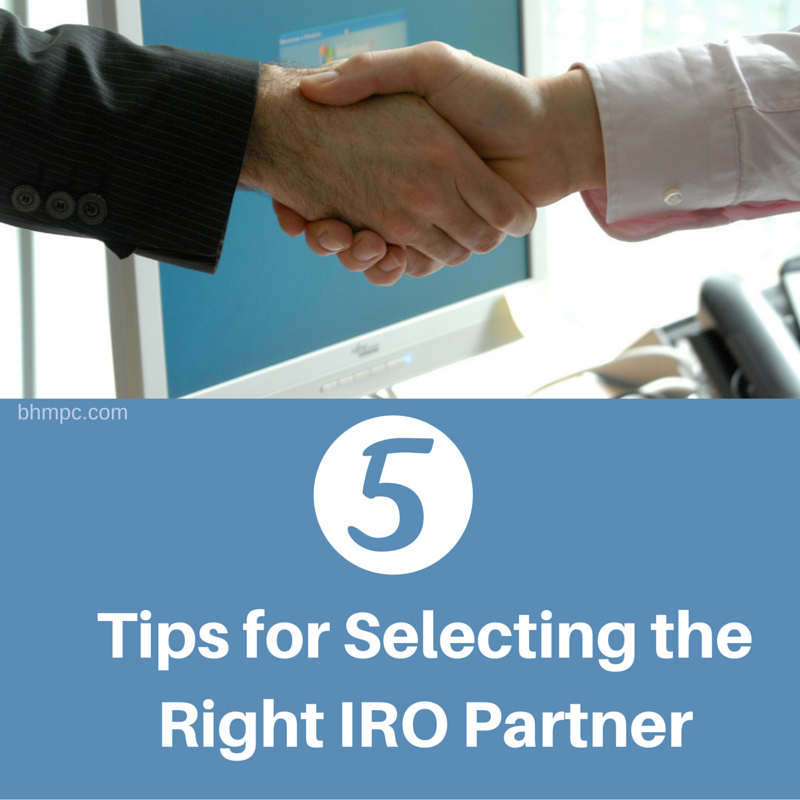 Choosing an Independent Review Organization (IRO) for a meaningful partnership that drives improvement and cost savings can be a tough task. The importance of an IRO to help support effective decision making and give objective, unbiased reviews, can be crucial to your business. To ensure you choose an IRO that distinguishes itself through quality work, ongoing training, full compliance, and the latest technology, you'll want to do your research. It's very important to trust the organization you choose and you always want to make sure they are industry certified.  The following is a 5 part checklist for selecting the right IRO Partner.
Innovative Technology
Innovative and cutting edge technology can save you time and money when it comes to Independent Medical Reviews. Researching the technological capabilities of an Independent Review Organization is key for determining if they would make a good IRO partner.
Technology Check List:
Ensure review interfaces are user friendly and open to multiple users. Some organizations may be innovative but their technology could be out of date or inefficient.
Customization is key. Being able to alter technology and portals for a custom fit is extremely helpful.
Ask about the organization's security and disaster recovery plans. Are they fully HIPAA compliant?
Experience & Expertise
Don't forget to get ask about the IRO's experience as well as the experience and expertise of its reviewers. Example Questions:
How many reviewers does the organization have?  What kind of specialties and sub-specialties do they cover? What is their state coverage?
What are their hours for processing requests, and is there an after-hours option for coverage?
What are typical turnaround times for reviews, and how often does the organization meet these turnaround times?
What quality mechanisms are in place to ensure consistent, timely, quality reviewer?
Accreditation
Looking for an IRO that is already accredited by URAC or another accrediting body, is key for getting the high quality, industry certified support. Accreditation status can often be the difference between the highest quality service/support and bad services/issues.  Keep an eye out for URAC Accreditation Seal to determine if your prospective IRO partner has achieved full accreditation.
Why Accreditation? Accredited IROs must comply with important federal and state standards and timelines, ensuring you receive quality support that will help you create efficiencies for your Workers Compensation organization.
Support
You don't want to be left in the dark during the review process. Supplemental support for the duration of the contract, with resources like: educational series, training, and customer requested training, shouldn't be overlooked. Does the IRO have comprehensive training on the processes and technology available for you and your staff? Frequent touch-base meetings and real-live customer service when needed shows the IRO's commitment to quality.
Client Satisfaction
Take a look at the organization's references. Speaking with past clients to confirm the client satisfaction rating is crucial to receiving the support you need. Ask how the work was completed. Were timelines met? Was the staff was knowledgeable and helpful during the process? Would that person recommend the organization again or recommend its services? These questions can be crucial in helping differentiate between IROs.
Download this free white paper to learn how to mitigate risk using external peer reviews!