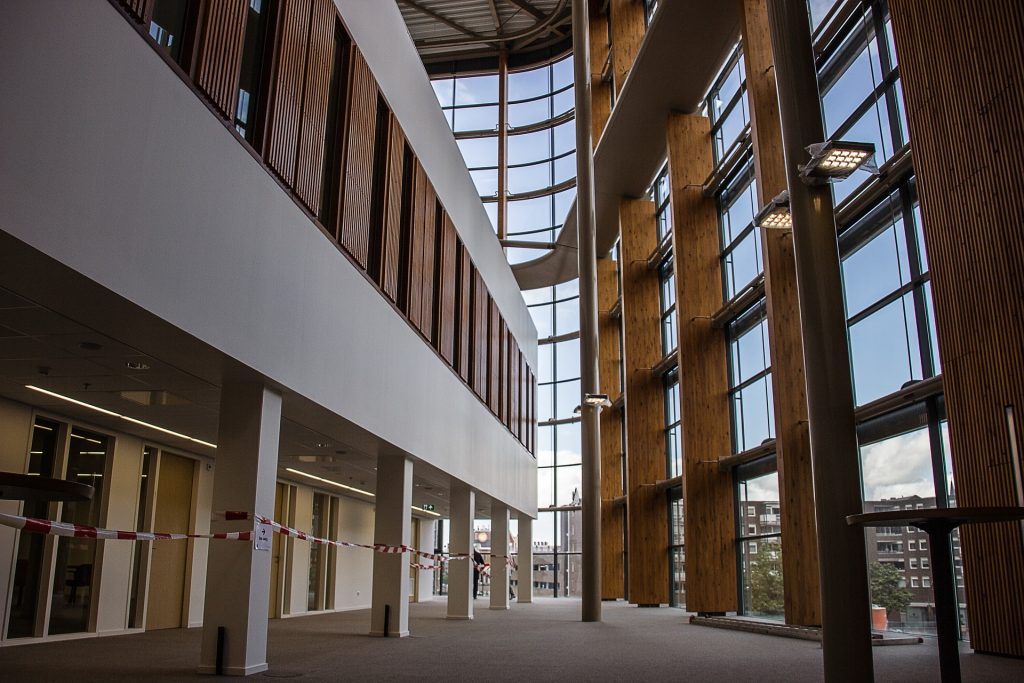 The shift to value based reimbursement has become inevitable, but Medicaid's goal of tying 50 percent of all payments to value based initiatives by the end of 2016 may not be met. A recent survey by Health Catalyst shows that hospitals are slow to make the move towards value based initiatives. With only 3% of health systems currently meeting the target and 23% expected to meet the goal only by 2019.
The Health Catalyst online survey reached out to healthcare executives, including CEOs, CFOS and CMOS, representing 190 U.S. hospitals and large hospital-owned physician groups. The survey found that healthcare executives aren't opposing the shift to value based care but that the process is proving difficult.
With many health system already embracing ACOs and bundled payments, the survey shows that the largest group of hospitals with at-risk contacts consists of smaller hospitals with less than 200 beds. Why? According to the survey this could be because smaller organizations have less access to "sufficient capital to make risk-based contracting a success."
"Transitioning from fee-for-service reimbursement to value-based payments is a goal that many healthcare organizations embrace but are having difficulty implementing as they juggle a number of other high priorities. This survey reveals that they're making progress but they could use a little help – some of it financial and some of it technical in the way of better analytics to help identify at-risk populations and better manage their risk. The bottom line seems to be that while progress is slow, healthcare leaders are committed to making value-based care work." – Bobbi Brown, Health Catalyst vice president of financial engagement
Success in Value-Based Care
Analytics and quality improvement were two major elements that survey respondents cited as being extremely important to value-based care success. With 52 percent citing analytics and 24 percent citing a culture of quality improvement.
The shift to value based reimbursement won't be an easy one. But the survey gives insight on how health systems and hospitals will need to revolutionize their organizational structure, embracing analytics and driving quality improvement.
Read the full Health Catalyst survey here.