BHM understands the importance of quality measures and continual improvement. Click here to find out how BHM can help your organization.

Athena Health recently published the 2016 edition of PayerView, a in-depth review of the biggest payers in their network. Athena Health identifies the shift to value based care and healthcare reform as the biggest challenges to everyone for payers to providers.
Athena Health's PayerView Data Shows
That 2016 saw a big shift in the payers who traditionally been at the top of the charts
29% AthenaHealth payers actually met the criteria for inclusion in PayerView than 2015
"Several Blues and Medicare Part B payers had outstanding performance this year – making for an impressively diverse Top 10 overall"
High Performers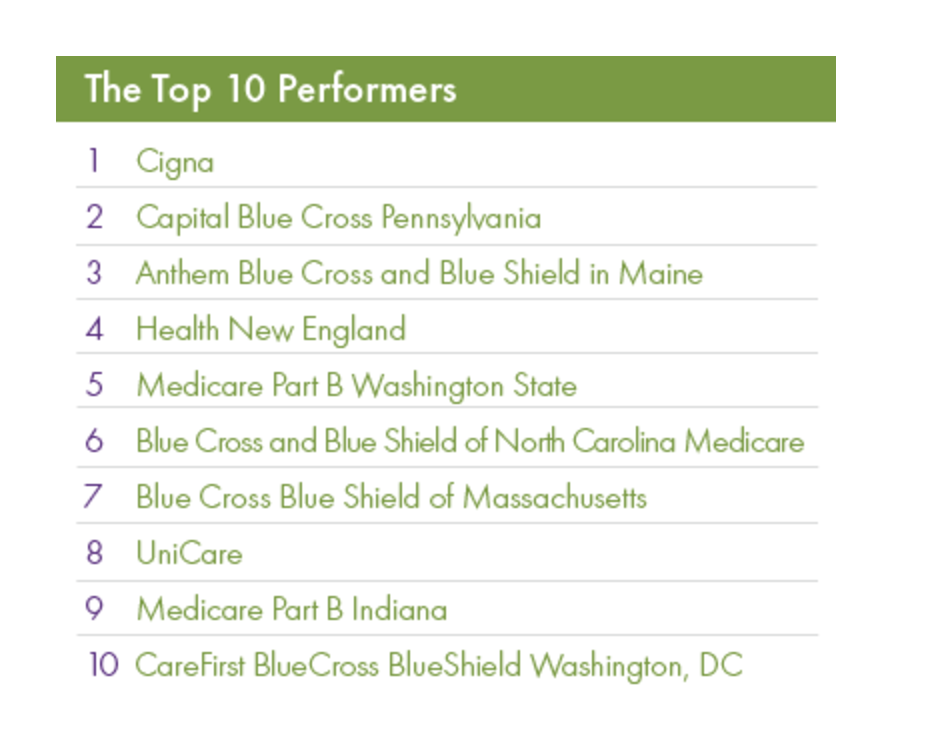 National commercial payers where cited has having the most Powerful Administrative Performance with a 90.9% score on the Enrollment Efficiency metric.
Blues show a continuing trend of outstanding excellence. 25.9 was the average in account receivable for Blues payers.
Medicare Part B Payers are considered leaders in claim resolution. Scoring 96.9% on the First Pass Resolve Metric.
Athena Health also discusses important ways providers, payers and stakeholders can collaborate.
Embrace new technology and new tools
Simplify "Patient eligibility and obligation determination
Look at automation in a new light, to achieve efficiencies and improve care delivery
Prior authorization and credentialing might be a subject worthy of collaboration
Read the full Athena Health report here.