CLICK
HERE
to learn more about how BHM helps your organization.

---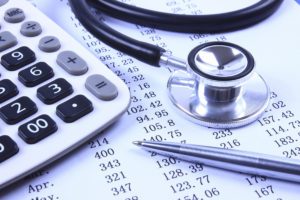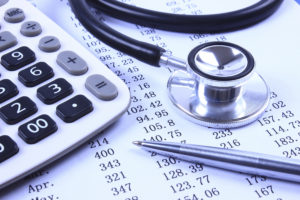 Now in its third year, Numerof's State of Population Health Management survey provides an in-depth, national look at the pace of change from fee-for-service.
Conducted in collaboration with Dr. David Nash, Dean of the Jefferson College of Population Health, the study synthesizes survey responses from more than 400 executives and interviews with key decision makers across U.S. healthcare delivery
The survey, fielded in 2017, involved more than 400 C-suite healthcare executives as well as interviews with selected executives at U.S. healthcare delivery organizations.
five findings
In the previous two years Numerof conducted the survey, respondents estimated they would see a significant increase regarding their involvement in risk-based agreements. But this year's third annual survey suggests respondents overestimated their likely future involvement in such agreements. For example, in Numerof's first survey conducted in 2015, more than 50 percent of respondents said their organizations would have at least 40 percent of revenue in risk-based agreements by 2017. However, just 16 percent of respondents to the 2017 survey reported such agreements.
Ninety-nine percent of respondents estimated their organization will have some revenue in at-risk agreements in two years, according to the survey. Additionally, respondents, on average, said they expect 15 percent revenue growth due to at-risk agreements in the next two years.
Most large hospitals and/or health systems (91 percent) reported at least one at-risk contract. This is more than the 85 percent reported by mid-sized institutions and 71 percent reported by smaller institutions. Numerof notes smaller organizations also "tend to have more revenue at risk than medium and large hospitals."
The survey found 25 percent of respondents said the threat of financial losses is a barrier to moving to a risk-based model, making it the leading concern among C-suite executives with regards to adopting risk-based models. Uncertainty regarding the timing of the transition, and issues with systems such as IT tracking and management tied for the second most common concern reported by respondents at 12 percent each.
More than half of respondents (58 percent) said their organization was average or below average when it comes to the ability to manage variation in cost, and 39 percent said their organization's ability to manage variation in quality was average or below average.
Access the full findings here.
Population health management has become a national topic of conversation, but to date little effort has been devoted to tracking the actual progress that's been made toward this new model of care.  CLICK HERE to learn more about how BHM helps your organization.