---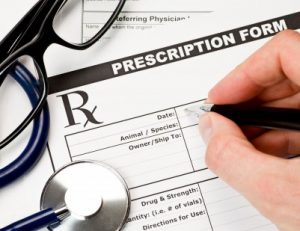 During President Donald Trump's first year in office, the uninsured rate for Americans ages 18-64 rose slightly to 12.8 percent, the same rate as 2015, according to a report from the federal Centers for Disease Control.
The 2017 uninsured rate was a slight bump from 12.4 percent in 2016, but a significant drop from 16.3 percent in 2014. The number of people under the age of 65 with private insurance enrolled in high-deductible health plans jumped from 39.4 percent in 2016 to 43.7 percent in 2017.
Among people under 65 who were covered by private insurance plans, 3.7 percent obtained coverage through the Health Insurance Marketplace or state-based exchanges, down from 4.3 percent in the fourth quarter of 2016.
Many pundits worried President Trump's efforts to dismantle the ACA, such as shortening the ACA open-enrollment period, would boost the nation's uninsured rates.
BHM review services increase the value to members improved accuracy and turnaround times for complex claims processing. CLICK HERE and let us show how BHM maintains turn-around times and accuracy for retaining members.