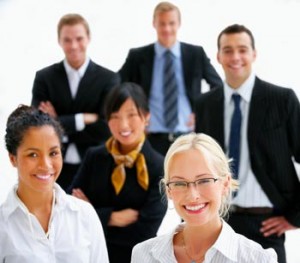 Peer Review Services
Since 2002, we supplement your utilization management process by­­­ providing medical director administrative expertise.
Our network of peer reviewers assess clinical information/documentation received in the provider service request, and, on a case-by-case basis, decide if the health care services requested from the providers are appropriate and should be paid.
We do this accurately, transparently, and in a very cost-effective ways.
Peer-to-Peer Outreach Services
Industry connection rates for Peer-to-peer conversations run about 50%. Our special approach delivers an average 85% connection rate, because an Outreach Coordinator is assigned to every call request and delivers a personal touch.
Contact the case doctor setting up a meeting time
Lowers time-wasting phone tag
More efficient use of everyone's time
Coordinate the scheduled call with provider and reviewer
Record and summarize the call
Act as independent note-taker and observer
Send call summaries making sure doctors were in-sync
Delegation and Delegated Entity
Delegation is a formal process by which an organization gives another entity the authority to perform certain functions on its behalf. A delegated entity receives the authority to act on an organization's behalf, but the organization remains accountable.
If you can believe it, some payers double pay for determination requests. First, they want a third-party review, then the reviewed determination is RE-reviewed once in-house. BHM offers delegation as a cost/time saving option.
Medical Director Oversight
Mergers, reorganizations, and turnover create unique combinations of staff resources striving to meet the ever-changing work load of claims processing.
We meet your Medical Director staffing needs through a menu of administrative service options.