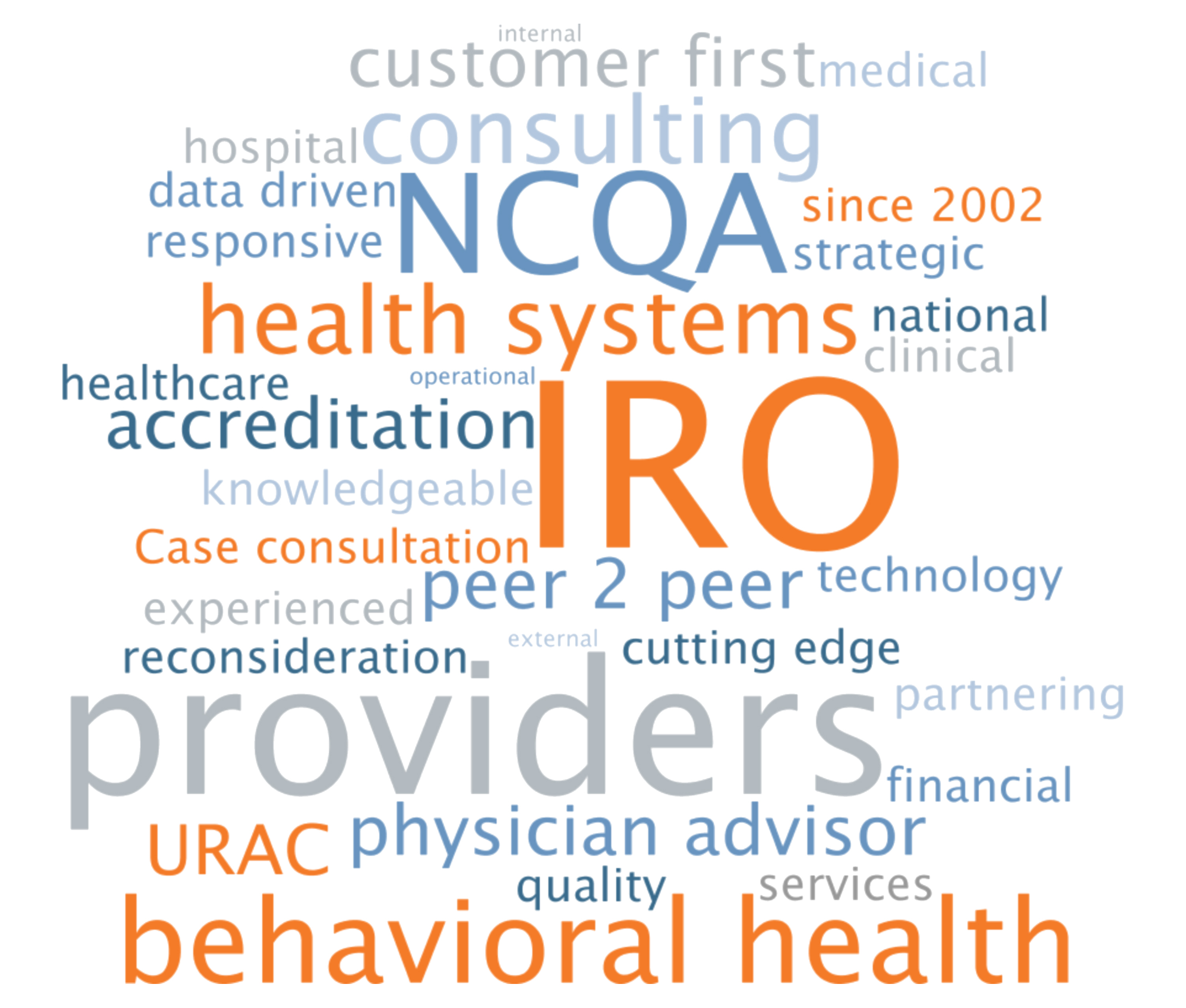 Peer Review Services
Since 2002, we supplement your utilization management process by­­­ providing medical director administrative expertise.
Our network of peer reviewers assess clinical information/documentation received in the provider service request, and, on a case-by-case basis, decide if the health care services requested from the providers are appropriate and should be paid.
We do this accurately, transparently, and in a very cost-effective ways.
BHM review services enhance your processes, not rebuild them.
The right tool for the right job means BHM recommends options addressing the pitch points in your reimbursement processing system. Our nimble on-boarding supports emergent opportunities.
Reach out to one of our client advisers. Ask how flexible behavioral health and medical expertise can be. Serving your needs with:
Traditional, 3rd party medical necessity reviews

Quality of care audits and denial management

Treatment Plan Assessment, including lengths of stay, levels of care, and medication review

Medical Director oversight for compliance requirements

Specialty consultations, including SUD, addictionology, ABA/Autism, and Psychological testing
Compliance requirements:
NCQA, URAC, and some state utilization review criteria set operational standards for your organization. An On-Demand Medical Director focused on your unique needs can give flexibility to the staff budgeting line item.
Transition Staffing:
While HR recruits the next medical director, productivity begins to fluctuate. Bringing in a transitional medical director stabilizes output and settles any angst the change of a key staff position creates.
Behavioral health (BH) care presents a particular challenge due to the shortage of trained professionals combined with the growing demand for services.
From the beginning, BHM focused on meeting of BH specialty consulting needs of Substance Use Disorder, Addictionology, ABA/Autism, Psychological Testing.
Complex care or treatment plans

pull case information from multiple sources, and can benefit from medical director review from the "big picture" point of view.
BHM's experts confer on a case-by-case basis and look over levels of service, levels of care, pharmacology, and other treatment options offering their insight.
BHM knows behavioral health is difficult and complex.
Combining behavioral health with medical adds extra nuances to case reviews.
Count on BHM's experts to know the interrelationship of BH and medical care and navigate your team through the challenges of mandated integrations of care.