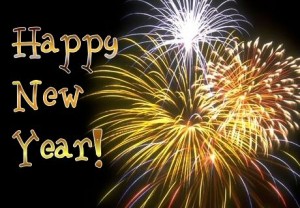 A happy New Year! Grant that I
May bring no tear to any eye
When this New Year in time shall end
Let it be said I've played the friend,
Have lived and loved and labored here,
And made of it a happy year.
~Edgar Guest
BHM Healthcare Solutions wishes you and yours a very happy and healthy new year! May it be filled with abundance, unequivocal joy, and countless treasured moments. Make it your own, and take some time to enjoy. Be well!
Our blog posts will resume in the middle of next week. Again, the best in 2012!