Commitment to

Connect
Clear Communications
Customers
BHM Healthcare Solutions tackle the challenges faced in payer and provider relationships, leading to stronger, more positive results.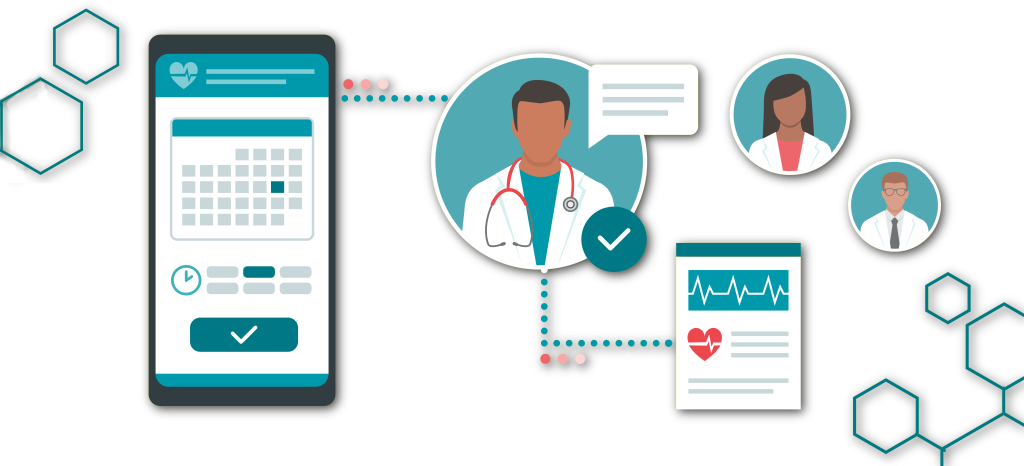 Connect
Doctors To Doctors
When doctors connect, relationships grow and appeals happen less often.
Connection Rate for
Peer-to-Peer Calls
Get Clear Communications with Members and Patients
Clear Communications with patients and members can lead to higher satisfaction and improved outcomes.
NCQA-compliant member statements meeting the required reading levels developed by experienced clinicians clearly explains each determination.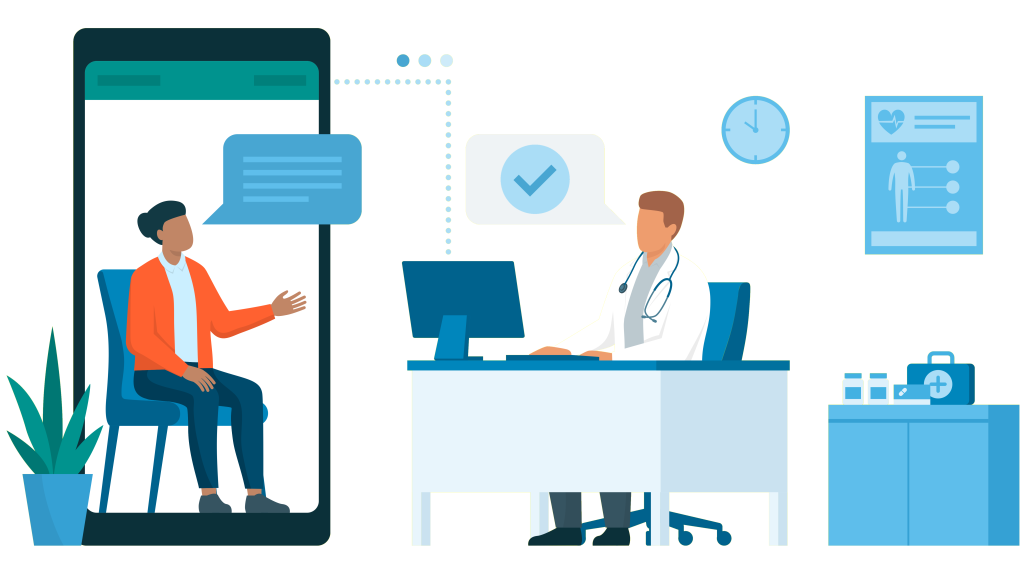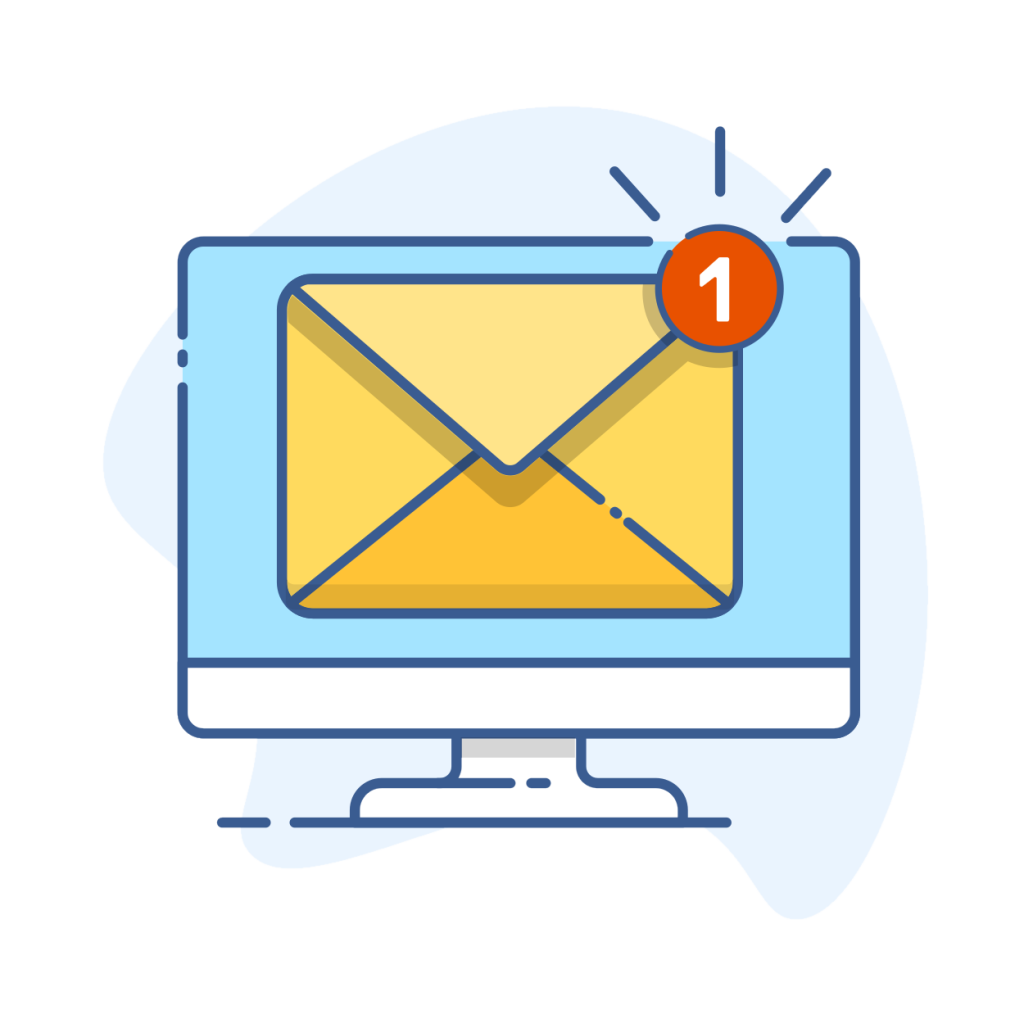 Push Notifications
Keep You Connected
Complex reviews, by their very nature and financial impact, raise the bar for hitting deadlines.
Turnaround times are met by tracking steps and automatically notifying clients of progress.
Services and Software Improving Your Bottomline.

BHM, serving as an outsider to your organization, offers expertise independent of the health plan, the hospital, and the patient.


Clinical Peer Review System™ (CPRS) is an independent software solution for the secure case review of in-house medical staff for the purposes of quality control, staff development, OPPE/FPPE process management, and regulatory compliance.


A productive peer to peer (P2P) consultation adds vital intelligence to any patient-centric peer review decision. The recorded notes ensure accuracy and future proof of the important details.

Frequently Asked Questions