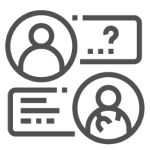 Pursuing excellence when serving our clients and helping deliver high-quality and cost-effective care since 2002.
Meet or exceed client requested
turnaround times and
deliver accurate results.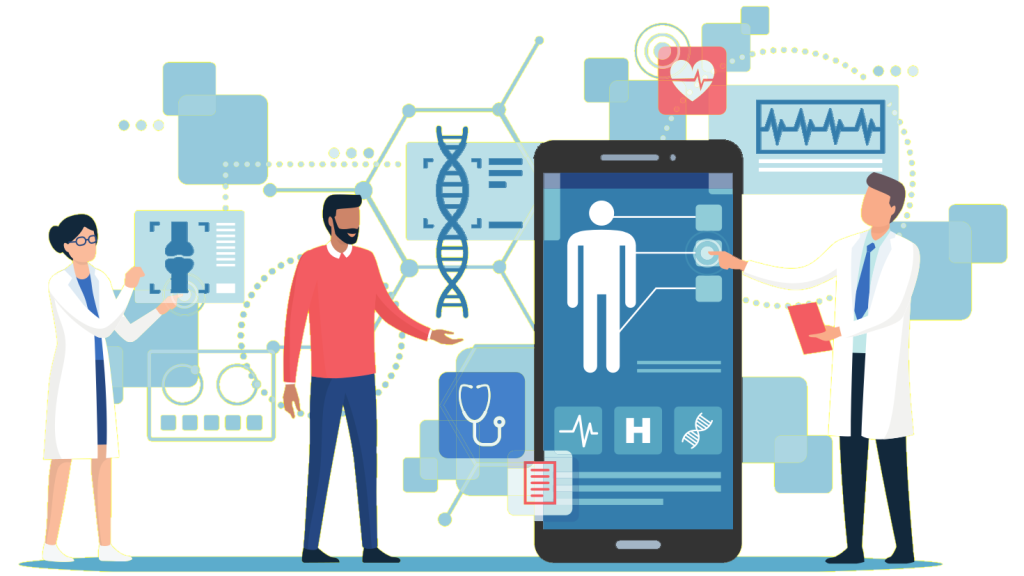 What Is An Independent Review Organization (IRO)?
"An independent review organization (IRO) acts as a third-party medical review resource which provides objective, unbiased medical determinations that support effective decision making, based only on medical evidence. IROs deliver conflict-free decisions that help clinical [patient care] and claims management professionals better allocate healthcare resources." 
– National Association of IROs
How Can My Organization Benefit From an IRO?
Good question. Whether your organization is a health system or insurance company, IROs often build value by
Providing access to networks of doctors specializing in unique and complex care.
Lowering the cost of maintaining and recruiting in-house medical subspecialties and behavioral health experts for reviews.
Building more efficient, independent support for applying medical necessity criteria
Why Choose BHM Healthcare As My IRO?
Glad you asked, because BHM stands apart from most IROs in a number of ways.

Below are just a few. Hover over each and see how they benefit organizations, like yours:
What are the 3 components of utilization review?
Utilization review contains three types of assessments: prospective, concurrent, and retrospective. BHM expertly handles all aspects, including appeals.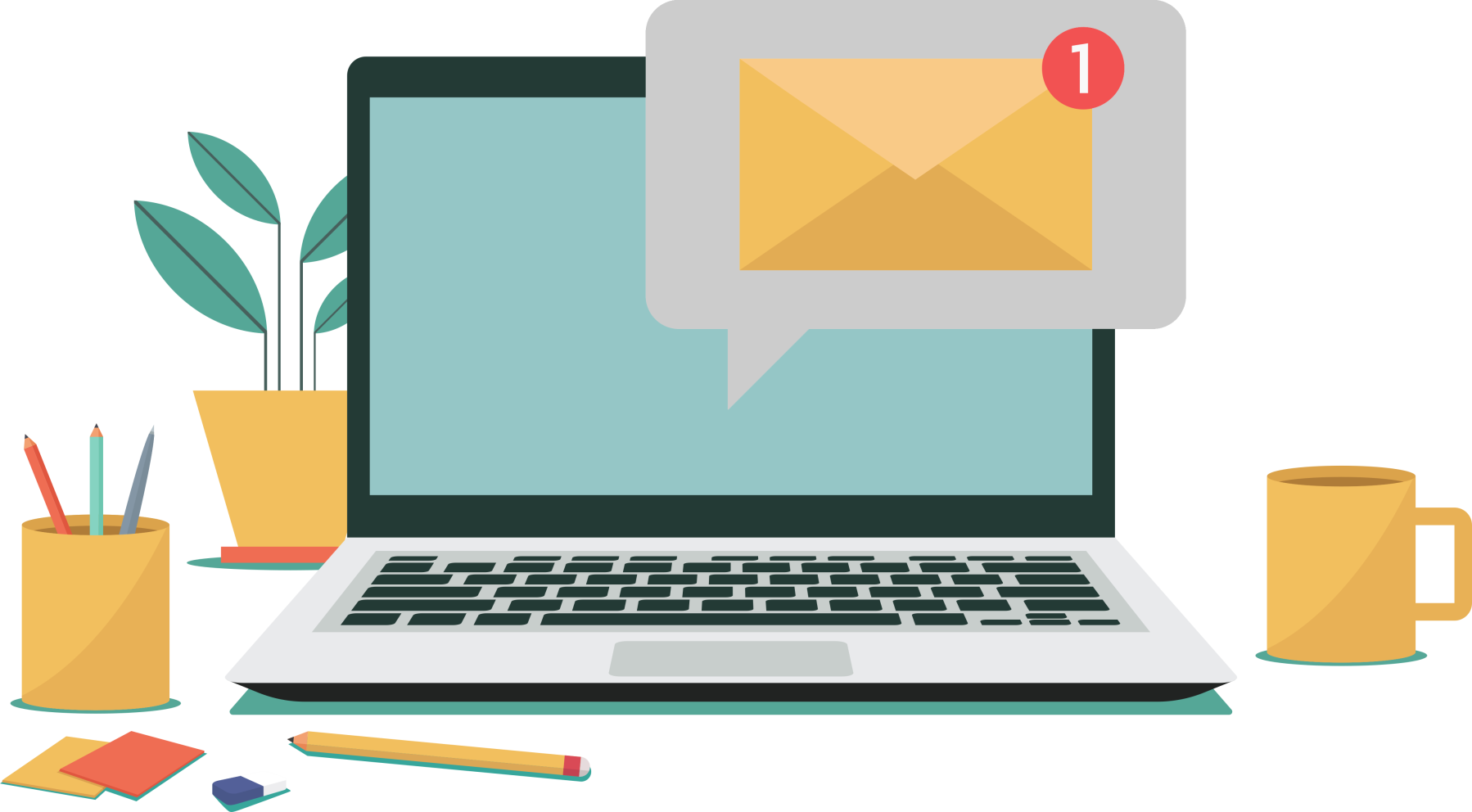 Proven History of Quality
BHM earns the most respected credentials needed for delivering the best client results.
Payers and providers know the URAC, NCQA, and HITRUST brands and their high-bar quality requirements. Our credentials fit hand in glove with your organization's expectations.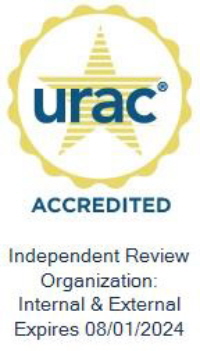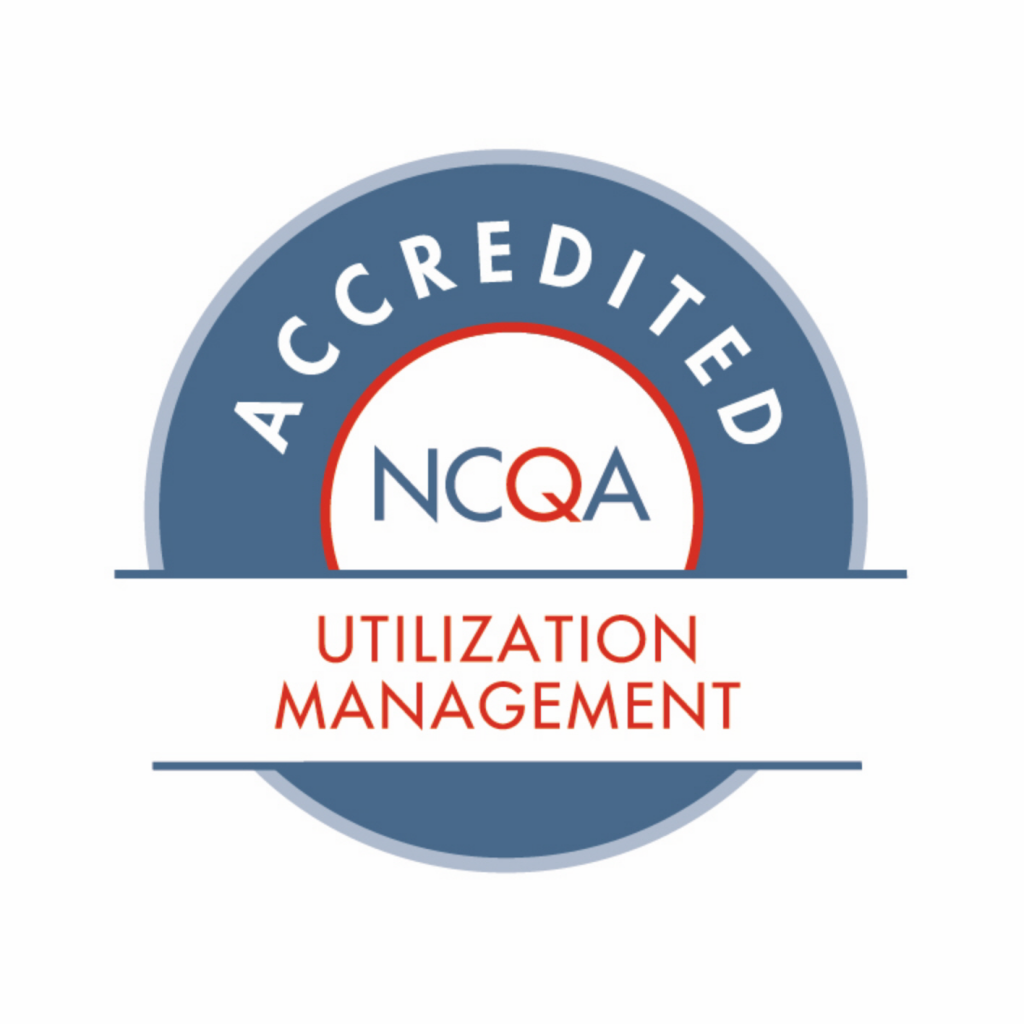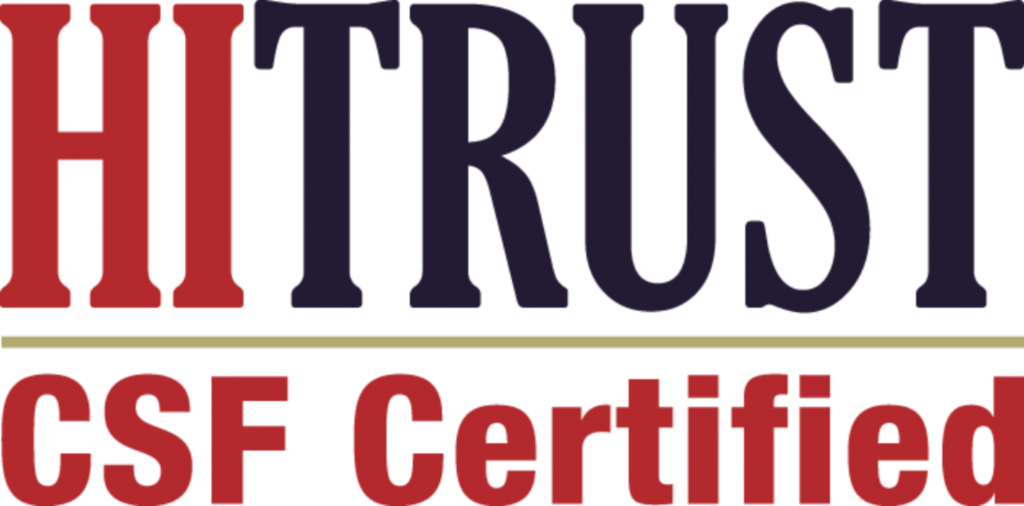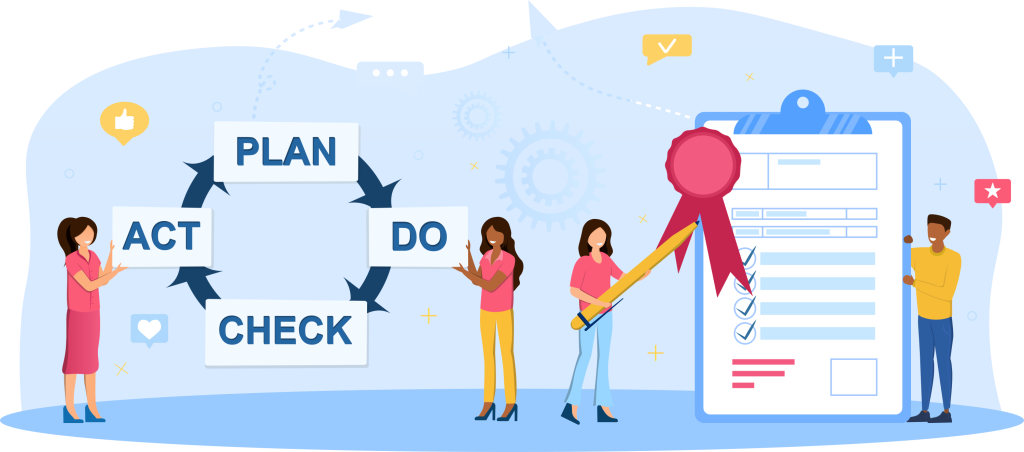 Our client team is extremely qualified to help lift your organization to new heights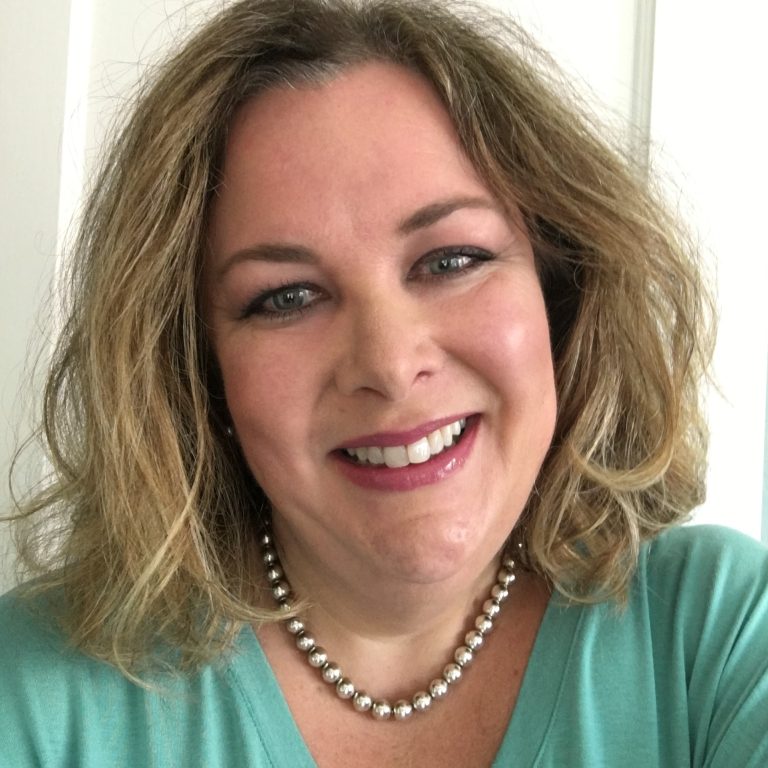 Mary McCormick
VP of Sales &
Account Management
Phone: (888) 831-1171 x144
Cell: (612) 749-2426
mmccormick@bhmpc.com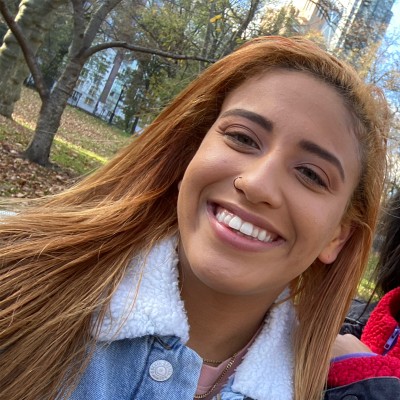 Alyssa Vazquez
Sales & IROC
Supervisor

Office: (888) 831-1171 x027
AVazquez@bhmpc.com