Summary: Did you know that under Healthcare Reform that you might be entitled to government subsidies based upon your income level? Did you also know that you might be required to pay that back or at least a portion?
We have all read about the health insurance exchanges which are an integral part of the Patient Protection and Affordable Care Act (PPACA). The PPACA was enacted in 2010 with portions becoming effective through 2015. 2014 is the year with the most significant changes, including the creation of health insurance exchanges. The PPACA will require all Americans to have health insurance as of January 1, 2014. Enrollment begins October 1, 2013. For those that don't have health insurance through their employer, they will be required to purchase insurance through the exchanges. For those at lower income levels, the government will provide a subsidy to assist with the premium payments.
Individual states were given the option to setup their own exchange, default to a federal exchange or form a partnership exchange which combines some of the aspects of both federal and state. As of March 25, 2013, below is the status of exchanges in the US: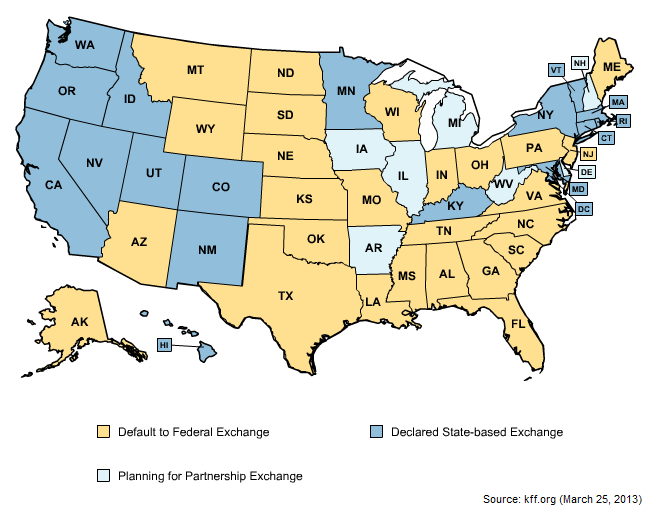 The subsidies will be income based up to 400% of the poverty level. For 2013, the poverty levels are: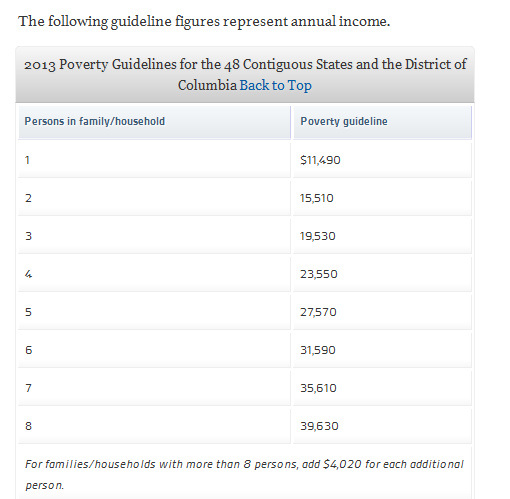 What will the subsidies look like?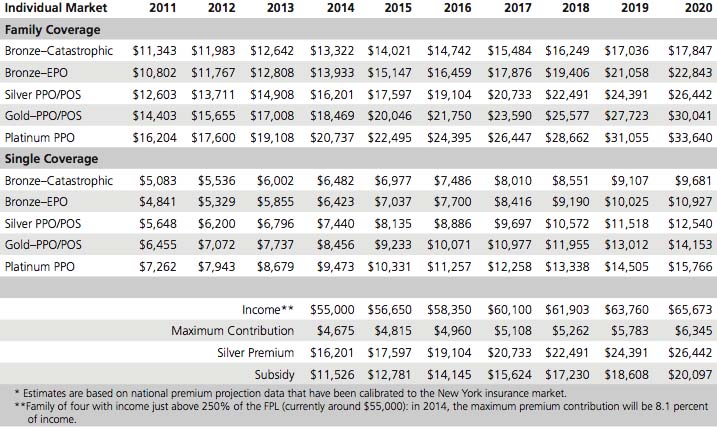 So, how will these subsidies work?
The subsidies will be similar to estimated income for tax purposes. When you sign up for the exchanges in October 2013, you will provide your 2012 tax information as 2013 will not yet be complete. The subsidy will be based upon this figure in conjunction with your age. If your actual 2014 income is more than your estimate, you will be required to pay back at least a portion of the subsidy you received. If your actual 2014 income is less than your estimate, you may be eligible for additional subsidy funds. Below is how the maximum repayment limits: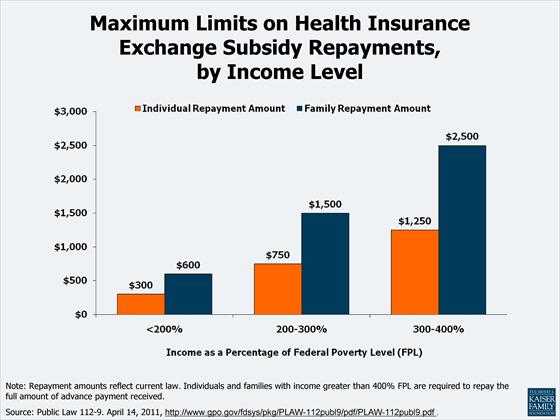 Just as the government giveth, it also make taketh away. This was just an interesting perspective on the exchanges that I thought was worth sharing. Not everything is as it seems on the surface. This is how the issue stands as of now, but, as all things related to legislation, may change between now and January 1, 2014. For more information on the exchanges, please visit: Healthcare.gov http://www.healthcare.gov/index.html.
About BHM Healthcare Solutions
BHM is a healthcare management consulting firm whose specialty is optimizing profitability while improving care in a variety of health care settings. BHM has worked both nationally and internationally with managed care organizations, providers, hospitals, and insurers. In addition to this BHM offers a wide breadth of services ranging including managed care consulting, strategic planning and organizational analysis, accreditation consulting, financial management of health care, physician advisor/peer review, and organizational development.