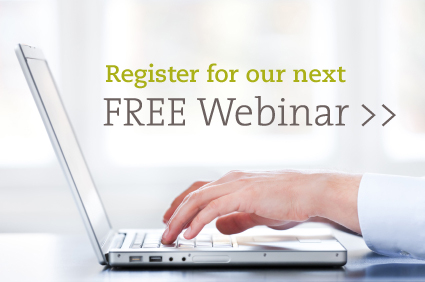 Summary: BHM Healthcare Solutions, a healthcare consulting firm, announced today that it will host a live, complimentary webinar titled, "Impact of the Affordable Care Act on U.S. Hospitals," on Thursday Oct. 3rd from 12pm to 1pm.  The webinar will offer expert advice from Anthony Grimaldi, SVP Provider Division and Howard Barefoot, Chief Business Development Officer of BHM Healthcare Solutions.
The Patient Protection and Affordable Care Act impact on hospitals will be sweeping the nation, and will significantly impact how hospitals will operate.  Healthcare organizations will need to be prepared to operate in an entirely new environment where there will be sweeping changes in reimbursement, funding, quality of care, and accountability.  Those organizations who do not prepare now could face financial difficulties in the future.  The face of healthcare is changing, and organizations will either evolve or falter.  "Hospitals will need to experience significant shifts in the way that they think about reimbursement and care delivery if they are to remain viable in the new reform environment.  This presentation cuts through the complexity of reform, and allows hospitals to focus on the shifts that will make or break their organizations in the coming years.  It is an invaluable tool for anyone who wants to learn more about ACA, and develop a winning game plan for success in the changing healthcare arena." – Danyell Jones, SVP Marketing, BHM Healthcare Solutions. Find out what your organization can do to brace for the Affordable Care Act (ACA) and what strategies you can implement now to succeed in a changing environment.  This webinar will specifically cover the following topics: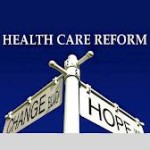 A condensed ACA overview – everything the hospital executive needs to know about the ACA and its critical components
ACA Provisions – gain an understanding of the key provisions of the ACA, and what their impact will be on hospitals
Changes in Funding and Reimbursement – The ACA will result in significant changes in funding and reimbursement, ensure that your bottom line is reform proof
Changes in Clinical Operations – the movement is toward quality of care and healthcare accountability, learn what critical components to focus on for successful ACA preparation
Oversight Measures – reporting will be a key component for success, discover what this means and why you should act now
Impactful Strategies – explore successful strategies that can utilized to prepare your hospital for ACA reform
For more information and to register for our webinar on the Affordable Care Act hospital impact, please click here.
About BHM Healthcare Solutions
BHM is a healthcare management consulting firm whose specialty is optimizing profitability while improving care in a variety of health care settings. BHM has worked both nationally and internationally with managed care organizations, providers, hospitals, and insurers. In addition to this BHM offers a wide breadth of services ranging including managed care consulting, strategic planning and organizational analysis, accreditation consulting, financial consulting for healthcare, physician advisor/peer review, and organizational development.