Summary: The health insurance exchanges (marketplaces) are to begin open enrollment October 1, 2013 for coverage to become effective in 2014. Where can one find the official information for both state and federal exchanges?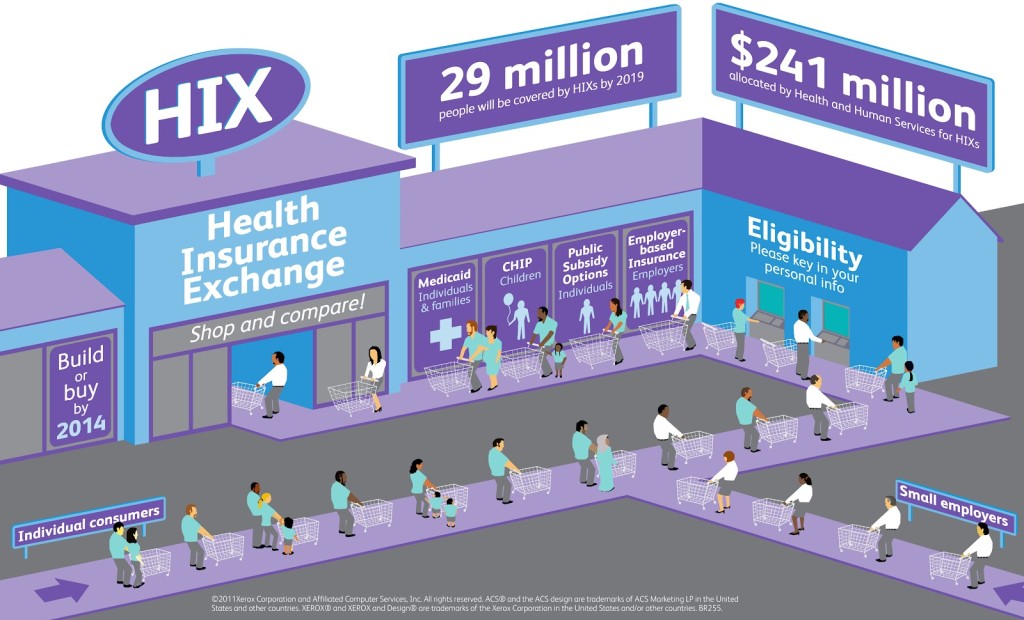 Health Insurance Exchanges are marketplaces for those who are uninsured to seek insurance coverage. The marketplaces are up to the individual states as to whether to establish a state-sponsored exchange or participate in the federally-sponsored exchange. Currently, 17 states have elected and begun setting up their exchanges while the remaining states have opted for the federal exchanges.
Healthcare.gov (www.healthcare.gov) is the official site for the latest information on the exchanges. As such, there is a lot of valuable information. Some things to consider/checklist when researching insurance include:
Definitions to differentiate between co-payments, deductibles, co-insurance, and maximum out-of pocket deductibles
Checklist for income related information required to purchase insurance through the exchanges

Social security numbers
Income information for each family member (W-2, payment stubs, etc)
Policy numbers for current health insurance policies
Completed employer coverage tool
Know your budget allotted for health insurance to help choose a plan that is "affordable"
Know different options available such as Medicaid and Medicare
Pricing information will be available on www.healthcare.gov as of October 1, 2013, but general information can be accessed prior to this date.
Federal Exchanges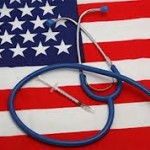 Following are the states which have elected not to setup state-sponsored exchanges and therefore by default will use the federally-sponsored exchanges.
| | | |
| --- | --- | --- |
| Alabama | Louisiana | Ohio |
| Alaska | Maine | Oklahoma |
| Arizona | Michigan | Pennsylvania |
| Arkansas | Mississippi | South Carolina |
| Delaware | Missouri | South Dakota |
| Florida | Montana | Tennessee |
| Georgia | Nebraska | Texas |
| Illinois | New Hampshire | Utah |
| Indiana | New Jersey | Virginia |
| Iowa | North Carolina | West Virginia |
| Kansas | North Dakota | Wisconsin |
| | | Wyoming |
State Exchanges
For those states that have elected to setup state-sponsored exchanges, each state has their own official site which will contain the plans, insurance companies, premiums, out-of-pocket expenses, and other benefits. Each will also have calculators to assist you in calculating based upon many factors what plan is right for you (and your family if applicable) and identify whether or not you and your family qualify for subsidies.
Penalties for the Uninsured
So what is the big deal with the exchanges? Do they really apply to you? Well, they do if you are currently uninsured. As of 2014, most Americans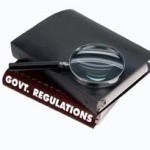 who do not have health insurance coverage will face penalties which can be quite steep depending upon your income. These penalties are slated to increase at least through 2016.
The penalty phases in over three years and becomes increasingly severe. In 2014, the penalty will be 1 percent of annual income or $95, whichever is greater. By 2016, the penalty will be 2.5 percent of income or $695. This means that if you do not have coverage in 2014, you will be required to pay a penalty when you file your taxes at the end of the year.
Health Insurance Penalty Phase-In Schedule
Pay the greater of the two amounts
Year
Percentage of Income
Set Dollar Amount
2014
1%
$95
2015
2%
$325
2016
2.5%
$695
Stay tuned as we continue to bring you late-breaking news on the exchanges and how they affect you.
About BHM Healthcare Solutions – www.bhmpc.com
BHM is a healthcare management consulting firm whose specialty is optimizing profitability while improving care in a variety of health care

settings. BHM has worked both nationally and internationally with managed care organizations, providers, hospitals, and insurers. In addition to this BHM offers a wide breadth of services ranging including managed care consulting, strategic planning and organizational analysis, accreditation consulting, healthcare financial analysis, physician advisor/peer review, and organizational development.
Contact Us :  results@bhmpc.com, 1-888-831-1171
Other articles on health insurance exchanges
BHM Releases Series on the Healthcare Exchanges (Marketplaces) https://www.bhmpc.com/2013/09/bhm-releases-series-on-the-healthcare-exchanges-marketplaces/
What is the Health Insurance Exchange?https://www.bhmpc.com/2013/09/what-is-the-health-insurance-exchange/
Congress Freaked out About Paying Full Healthcare Exchange Premiums https://www.bhmpc.com/2013/08/congress-freaked-out-about-paying-full-healthcare-exchange-premiums/
Magic Dartboard – How Much Will You Pay for Health Insurance Under the Exchanges? https://www.bhmpc.com/2013/06/magic-dartboard-how-much-will-you-pay-for-health-insurance-under-the-exchanges/
Health Insurance Exchanges 101 https://www.bhmpc.com/2013/05/health-insurance-exchanges-101/
The 4 "Metal Plans of the Health Insurance Exchanges" https://www.bhmpc.com/2013/05/the-4-metal-plans-of-health-insurance-exchanges/