From BHM Healthcare Solutions to you…..We Wish You a Happy Fourth of July!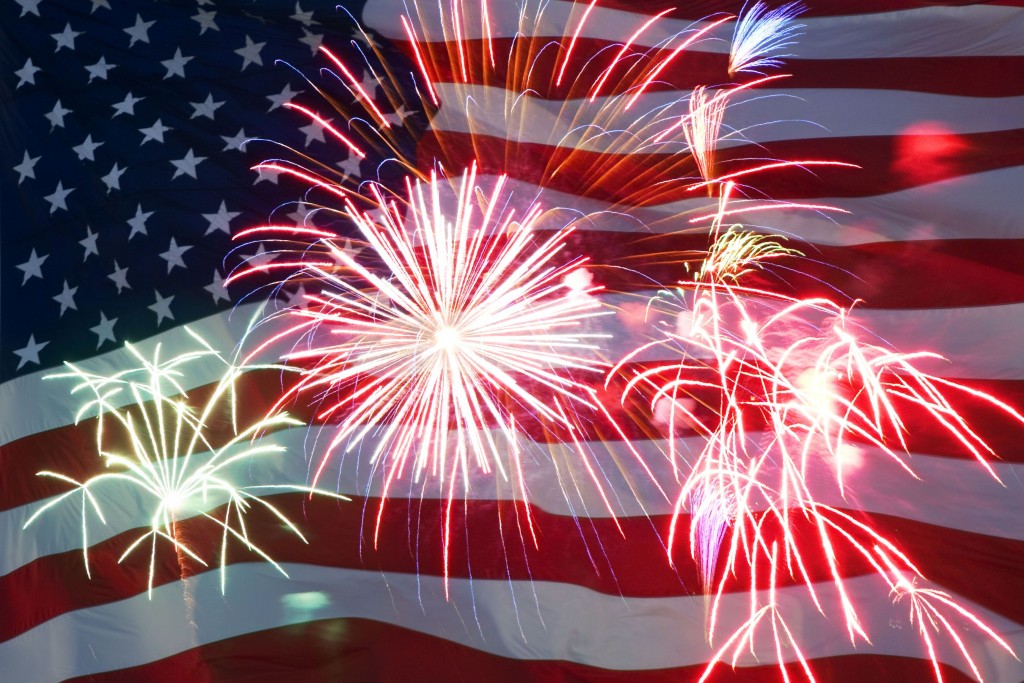 About BHM Healthcare Solutions:
BHM is a national consulting firm, established in 2002, that helps organizations realize clinical, operational, and fiscal improvements that positively impact the provision of care. We work with hospitals, payers, government and providers. Our extensive network of healthcare professionals (300+) allows us to stage our growth based on the demand for our services. BHM services include, but are not limited to:
• Strategic Planning and Organizational Analysis Consulting
• Financial Consulting
• Accreditation Consulting
• MCO/AHO Consulting
• Organizational Development Consulting
• Physician Advisor/Peer Review Consulting
We will resume our regular blog post publication schedule Monday July 7th, and hope that you enjoy this Independence Day Weekend.