As part of BHM's partnership with The Doctor's Channel, Anthony Grimaldi, BHM's Senior Vice President Provider/Hospital Division, speaks about telemedicine and advancing patient care.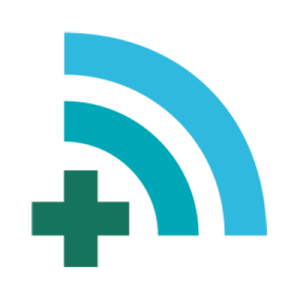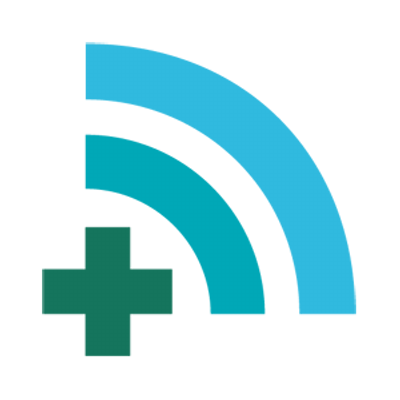 The Doctor's Channel specializes in short, interesting video clips (generally 2 minutes or less) that educate doctors and other medical professionals on nearly any specialty imaginable. The vast video library also has many segments and series that are eligible for CME, making it an excellent resource for providers.
BHM is thrilled to have a chance to share some of our expertise with The Doctor's Channel audience – stay tuned for more from Anthony, and also other members of BHM's team.
In the video, Anthony touches on the role of telepsychiatry in treating mental health patients. While only 2-5 percent of emergency room cases involve mental health patients, they take up as much as 35 percent of ER resources, creating a stagnation in the emergency department. Through telepsychiatry and the use of specialty training and rapid assessment, mental health patients can be discharged in a much more efficient and timely manner.
The Benefits of Telepsychiatry Include: 
1. Improving throughput in the emergency department
2. Rapid discharge
3. Medication order privileges
4. Expediting move from ED to inpatient admission
Please click The Benefits of Adding Telepsychiatry to Your Emergency Department to watch the full video (1 minute 51 seconds).