BHM's Vendor Performance Review can help you better qualify your Peer Review Service Partner to make sure their approach fits with your organization's mission. Click here to get started.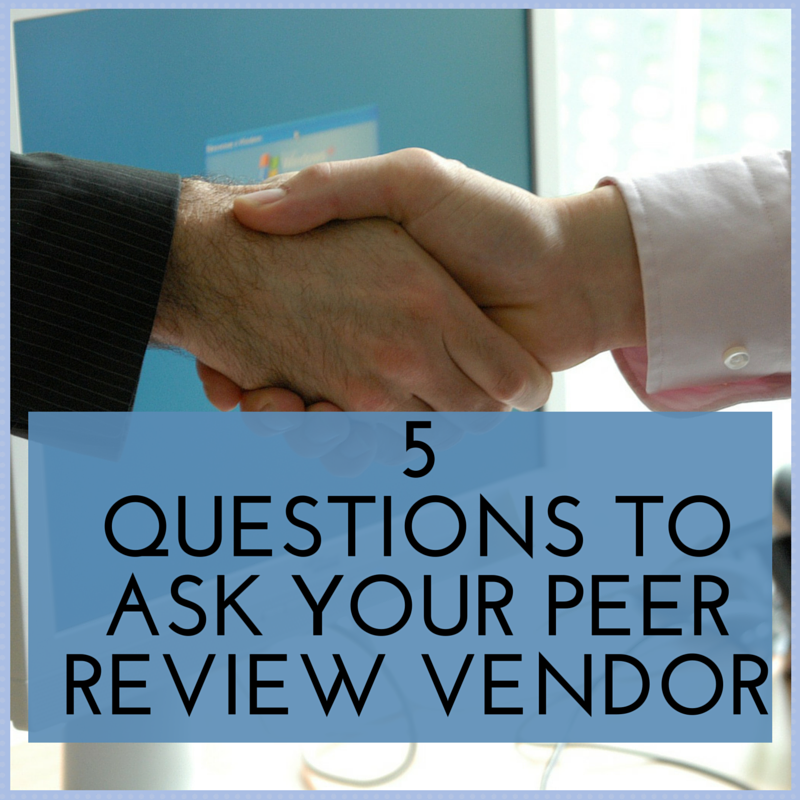 The concept of continuous improvement is widely known throughout the healthcare world. When it comes to peer review programs, it can make or break a claims process. A peer review partner can help ensure that your organization stays up-to-date on technology cycles, legislation changes, and any other important shifts in the healthcare industry.
By arming yourself with the knowledge of healthcare industry shifts, you will be able to make educated and informed decisions when it comes to your peer review program.
If your peer review vendor isn't changing with the times, your patient care and profitability suffer.
Whether it's legislative changes or the introduction of new technology, make sure a peer review vendor understands these changes and is open to reviewing or updating their processes.
Healthcare changes too quickly to wait for longer than a 12 month vendor review cycle. Care benefits and profit margins shift with every legislation and technology cycle. A true partnership can help you save time and costs, but also fits in with your internal processes and culture.
Ask these specific questions about your current vendor for review services:
How much time does it take for them to respond to a service call?
How many calls/emails does it take to get a response from the vendor?
Does their software work seamlessly with the corporate computer network?
What does the IT staff say about the compatibility of the software?
Does Finance and Quality teams use the data reports for tracking return on investment and process improvements?
Asking these questions about your current peer review vendor will help you gain insight and knowledge, preparing you and your peer review program for success.