Independent review services improve member and provider relations. BHM's proven data collection and processing puts claims documentation to work. CLICK HERE for our white paper on the leveraging the value of Peer Reviews for organizational improvements.

---
Healthcare Trends
As 2016 comes to a close, now is the time to look at what healthcare trends might bring us into 2017. Current healthcare trends can help healthcare organizations predict changes in the marketplace and isolate places of improvement.  From ACOs to behavioral health, here 3 important trends to watch as we enter 2017.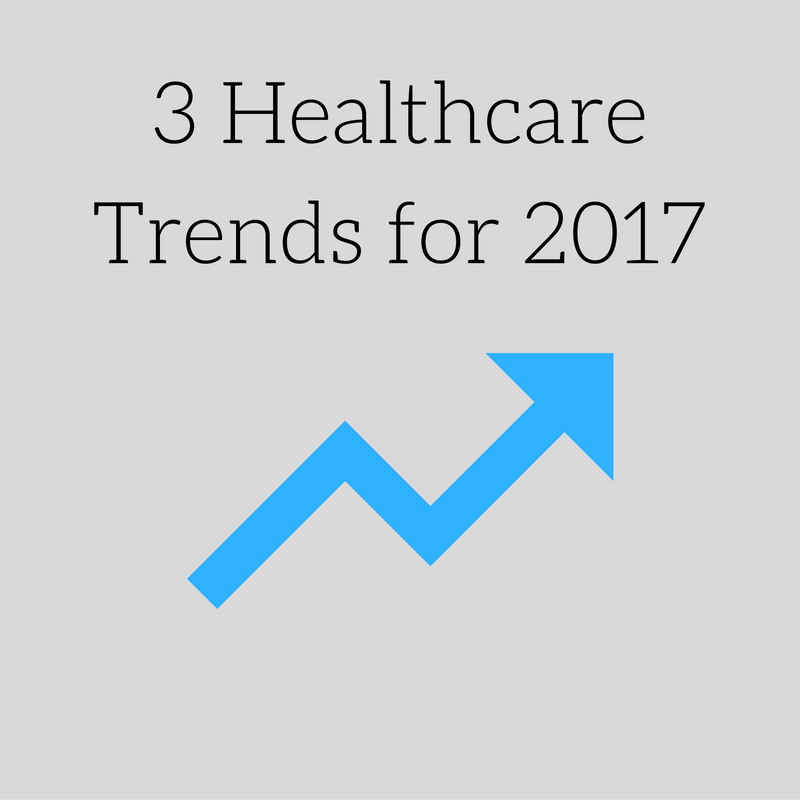 ACOs Healthcare Trends
Many organizations are forming accountable care organizations to help control spending, coordinate care and share risk. The push in 2016, which will continue into 2017, is a result of employers and government health organizations putting more pressure on health plans and health systems to coordinate care, in order to improve quality of care and cut costs. Sharable data has also been identified as important aspect of the ACO. In California, UnitedHealth Group (the nation's largest health insurer) and University of California Health system are creating an ACO that will be "offered to large, self-funded employers statewide." They hope the partnership will help than create a new "health plan option for employers and expand research into patient data."
Behavioral Health Integration
Employers are becoming interested in behavioral health, according the PricewaterhouseCooper. This means that 2017 will continue to be a big year for behavioral health. As the demand for these services continues to grow, more organizations will need to look at opportunities for Behavioral Health Integration. Primary care settings for mental health services can enhance access and ease, in addition to helping encourage patients to seek care for mental health issues. Behavioral Health Integration is critical because when care is accessed closer to home, it allows people to maintain daily activities, improving their openness to care as it doesn't disrupt their daily routines or become more costly, if travel is normally involved.
Telehealth
Telehealth and telemedicine are slowly starting to revolutionize the healthcare industry and are expected to be a continuing trend long into 2017. From remote patient monitoring to distance education, telehealth practices and services are benefiting not only healthcare providers and organization but also patients.  The telehealth industry is expected to grow $5 billion over the next five years. General technological improvements, app development, video conferencing, a greater focus on the digital world and privacy, and an increase in real-time data and patient monitoring are among some of the telehealth sub-trends we expect to see.
BHM has a proven track record of successfully assisting healthcare organizations in the transformation process. Whether you are at the beginning of the transformation process and seeking assistance, or well established and looking to move to the next level, BHM provides services for MCOs, ACOs, Healthcare Reform Preparation, and EMR/EHR implementation every step of the way. CLICK HERE to contact us today.