here to see how BHM review services match your needs and state requirements.
---
America's Health Insurance Plans (AHIP) released a report which details health plan effects by state, including the District of Columbia.
"More people than ever have health care coverage today. But, for plans, their commitments are about so much more." says Dr. Richard Bankowitz, Chief Medical Officer for AHIP.
"They're deeply dedicated to improving people's health and wellness, protecting the financial security of their community, and investing in their employees."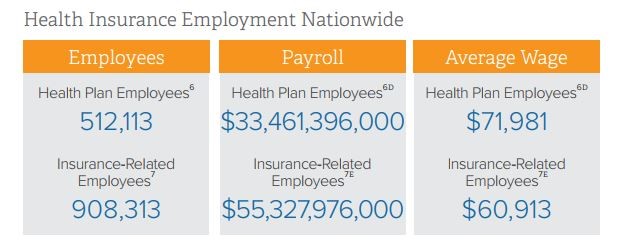 The health plans surveyed for the New Health Coverage: State-to-State guide:
Cover approximately 170 million Americans.
Directly or indirectly employ more than 1.4 million people.
Contribute nearly $20.5 billion in state premium taxes.
The report illustrates what health plans contribute in terms of:
Access to health care coverage
Number of jobs the industry generates, both directly and indirectly
Tax revenues paid to support the local economy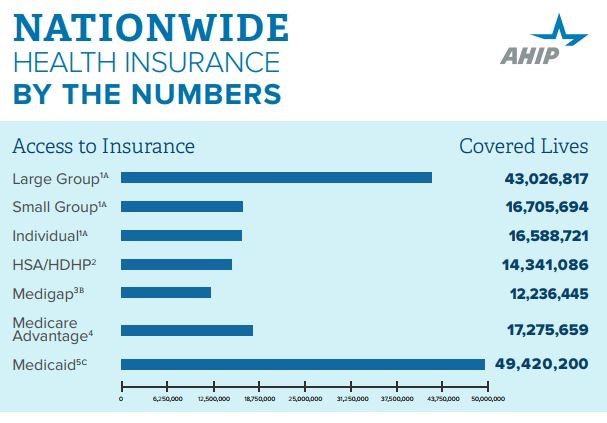 In a recent article in Modern Healthcare, "AMA study says competition among health insurers is shrinking", writer Shelby Livingston observes, "A single health insurance company dominates the commercial insurance market in more than 4 in 10 of the nation's metropolitan areas, according to an analysis by the American Medical Association.
The study released Monday showed that competition among health insurers continues to shrink, despite several proposed mergers falling through earlier this year, including deals between Aetna and Humana, and Anthem and Cigna. Previous studies have shown that consolidation among insurers leads to lower payments for doctors and higher premiums for patients."
Payers understand the need to stay up to date with the marketplace. The health plan effects reach beyond covered lives. Click HERE here to see how BHM review services match your needs and state requirements.