Despite receiving billions of dollars in taxpayer money, Medicaid insurers are lax in ferreting out Medicaid fraud and neglect to tell states about unscrupulous medical providers, according to a federal report. 

---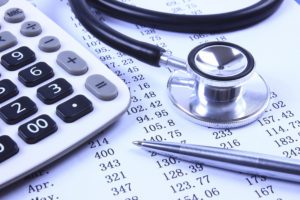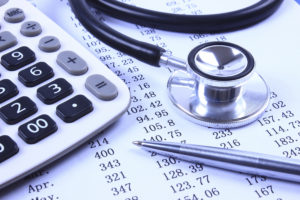 The U.S. Health and Human Services' inspector general's office said a third of the health plans it examined had referred fewer than 10 cases each of suspected Medicaid fraud or abuse to state Medicaid officials in 2015 for further investigation. Two insurers in the program, which serves low-income Americans, didn't identify a single case all year, the report found.
One in 5 Americans is on Medicaid and enrollment is poised to rise even further as more states consider expansion under the Affordable Care Act. About 75 percent of Medicaid patients are part of a privatized system in which managed-care companies are paid fixed fees per patient to coordinate their care. Big, publicly traded companies such as UnitedHealth, Anthem and Centene dominate the business. In some states like California, evidence shows the funding often flows to the plans with little oversight, sometimes regardless of their performance.
In the report, the inspector general's office examined data from the health plan with the largest Medicaid spending in each of the 38 states with managed care. Inspectors also conducted interviews with officials and insurance companies in five states. Among the findings:
The 38 plans received $62.2 billion in federal and state money in 2015. That represents about a quarter of the $236 billion Medicaid plans received that year. That figure has grown to nearly $300 billion last year, or about half of Medicaid spending overall.
The health insurers identified $57.8 million in overpayments related to fraud or abuse during 2015. Health plans only recovered $12.5 million, or 22 percent, of those overpayments. (Four of the health plans found no such overpayments all year.)
Insurers performed better on erroneous billing and other overpayments not related to fraud. Health plans collected 68 percent of the $831.4 million they identified in 2015.
Insurance industry officials said health plans take their responsibility to protect the Medicaid program seriously and that the new rules at the federal level should address any shortcomings.
Data on the effects of the ACA on Medicaid expansion population is vital for the healthcare industry decision makers.  Click HERE and discuss how BHM prepares your organization for the future.