---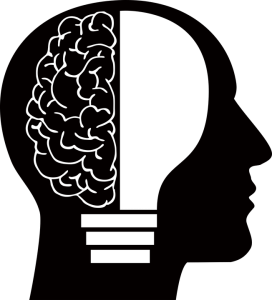 While nearly all state Medicaid programs provide reimbursement for some telehealth services, policies are not consistent across the U.S., and some states' policies are much more telehealth-friendly than others, a recent Manatt analysis shows.
Manatt, a legal and consulting firm, conducted a review of laws and Medicaid program policies related to telehealth across all 50 states. The analysis focused on six key issues: practice standards and licensure; coverage and reimbursement; eligible patient settings; eligible provider types; eligible technologies; and service limitations. Based on the analysis, the firm categorized states into three categories:
Progressive, in which state law and Medicaid policy enable and encourage the broad use of telehealth
Moderate, in which state law and Medicaid policy are mixed or moderately support the broad use of telehealth
Restrictive, in which state law and Medicaid policy may inhibit the broad use of telehealth
Here is how all 50 states and Washington, D.C., stacked up:
Progressive
Alaska
Arizona
California
Colorado
Connecticut
Florida
Hawaii
Idaho
Maine
Minnesota
Missouri
Montana
Nebraska
New Jersey
New Mexico
Nevada
New York
Utah
Vermont
Washington
Moderate
Alabama
D.C.
Delaware
Iowa
Illinois
Indiana
Kansas
Kentucky
Louisiana
Michigan
Mississippi
Oklahoma
Oregon
South Dakota
Tennessee
Virginia
Wisconsin
West Virginia
Wyoming
Restrictive
Arkansas
Georgia
Massachusetts
Maryland
North Carolina
North Dakota
New Hampshire
Ohio
Pennsylvania
Rhode Island
South Carolina
Texas
Click here to access the complete report.
Healthcare organizations are increasingly looking to adopt telehealth programs, but they face a number of policy barriers that hinder their plans, according to the Center for Connected Health Policy. Payers are rapidly becoming educated and are keen on closing the gap. Click HERE to discuss how BHM helps payers.