---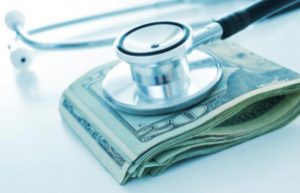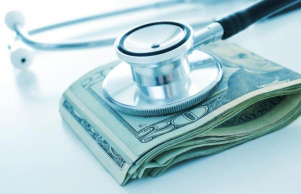 More than 71 percent of surveyed employers are integrating or considering bundling their medical, pharmacy, dental, vision and disability benefits under a single employee package, according to a new study released by Anthem.
The latest research conducted for Anthem Blue Cross and Blue Shield (Anthem) by TRC Insights — an independent research firm — tracks noteworthy trends and developments every organization should know about. You'll find them summarized in this report.
The survey, which included responses from 222 employers with at least 100 employees, was conducted on behalf of Anthem by independent research firm TRC Insights. The analysis found more employers are combining their benefits due to positive effects on care, costs and workforce satisfaction.
Insurance Values Integrated Care
Integration of medical, pharmacy, dental, vision and disability has become an increasingly prominent part of corporate health benefit conversations — and considerations. Today, organizations of every size are increasingly recognizing the value of Integrated Health Care (IHC) to their employees and to their operations. For employers looking to integrate or expand their IHC offerings, it's critical to understand the current environment and where IHC is heading.
Among employers surveyed who are integrating or considering integrating their health and wellness benefits, nearly 100 percent combined pharmacy, vision, dental and/or disability benefits with medical. That's up 11 percent from similar results recorded in a 2016 survey.
For the full survey results, click here.
For payers, stable health insurance markets means stronger long-term growth because enrollment swings hamper revenue projections. Consistency in all phases of revenue cycle management, market penetration, and strategic planning means stable service delivery and insurance premiums. Click HERE and discuss how BHM helps payers succeed.