---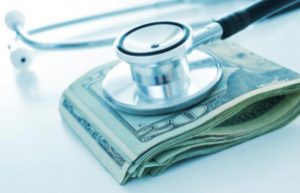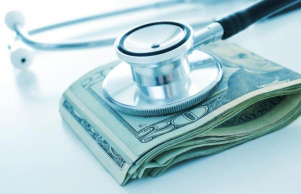 More than a million Americans have become uninsured since 2016, according to an April analysis from the Congressional Budget Office.
In 2016, the CBO estimated 27.5 million people under the age of 65 didn't have health insurance. In 2018, that estimate rose to 28.9 million.
One of the reasons, according to the CBO's analysis, was a drop in individuals gaining coverage outside the the ACA individual marketplaces. In 2016, 7.4 million people obtained coverage outside the marketplaces. In 2018, that number dropped to 4.9 million.
The overall uninsured rate among adults in America sat at 13.7 percent in the fourth quarter of 2018, according to the Gallup National Health and Well-Being Index. The rate is the highest uninsured rate since the first quarter of 2014. Rising premiums and policy decisions are among possible factors contributing to the decline in insured Americans.
For payers, stable health insurance markets means stronger long-term growth because enrollment swings hamper revenue projections. Consistency in all phases of revenue cycle management, market penetration, and strategic planning means stable service delivery and insurance premiums. Click HERE and discuss how BHM helps payers succeed.