---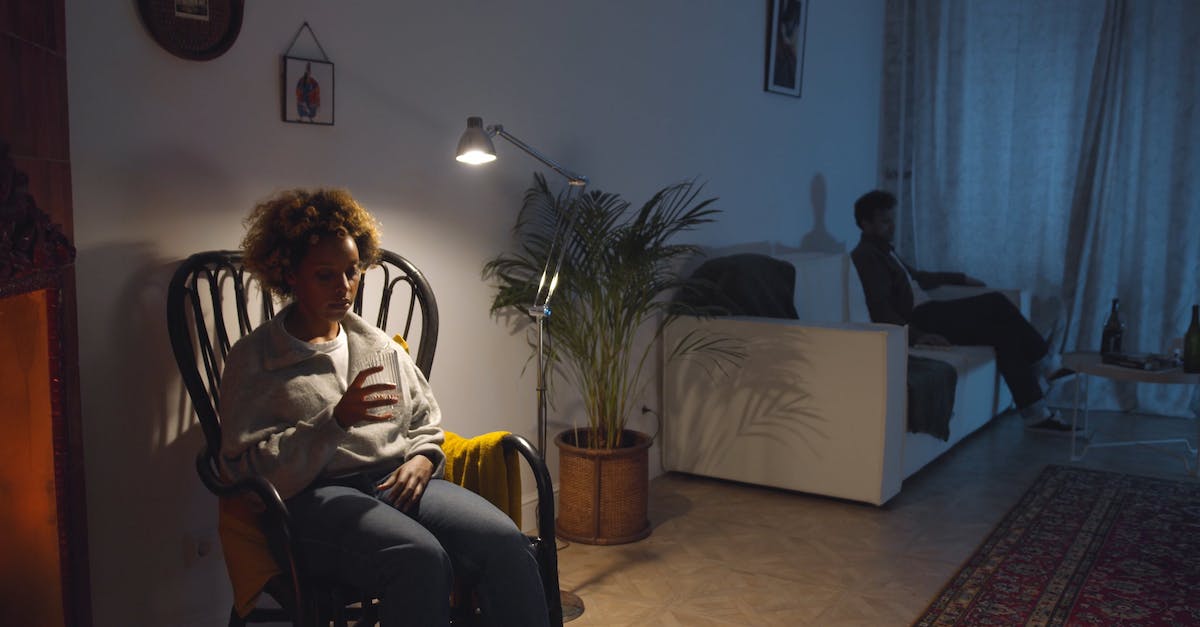 Psychiatrist shortage by the numbers: The current workforce of about 45,580 psychiatrists must increase by 2,800 to meet today's demands for psychiatric care. This works out to a 6.4 percent shortage. By 2025, that shortage could be as high as 6,090 psychiatrists, or 12 percent, according to the U.S. Department of Health and Human Services.
Telemedicine
Telemedicine ranks as the go to answer, especially during the height of COVID-19. "Telemedicine lets you get away from the confines of a brick-and-mortar clinic that's open 8 to 5, so you can work expanded hours," says Matt Mishkind, PhD, an assistant professor of psychiatry at the University of Colorado Anschutz Medical Campus in Aurora. It also can help reduce burnout by cutting commute times and offering providers diverse patients they otherwise couldn't treat, experts say. The flexibilities in telehealth make care feasible for patients that live in areas with no access to psychiatrists.
Similar to traditional telepsychiatry, asynchronous telepsychiatry promises address unmet mental health needs. With asynchronous telepsychiatry, a patient's answers to clinical questions are electronically recorded and forwarded to a psychiatrist to be evaluated at a later time. While asynchronous telemedicine is used in other specialties, it is rarely employed in psychiatry. Instead, psychiatrists favor conventional approaches such as face-to-face visits or synchronous telepsychiatry (i.e., meeting with a psychiatrist over the phone or video chat).
These benefits have been borne out in the research. When compared to face-to-face visits and synchronous telepsychiatry, asynchronous telepsychiatry is a more efficient use of time and money.
Although costly, Residency training remains essential and is critical in the production of more psychiatrists. In 2020, legislation increased Medicare-supported residency slots for the first time in decades. The move added 200 slots annually for five years, spread across the nation and all medical specialties. Residency expansion can also result in increasing spots in existing programs, which in turn means creating brand-new programs. Everything that goes into building a new program is no minor matter and attracting psychiatry applicants in the past has been a challenge. However, the number of psychiatry residents has risen 21% in recent years, and in 2022 there were nearly twice as many applicants as slots for them.
A psychiatric mental health nurse practitioner (PMHNP) is an advanced practice registered nurse who specializes in psychiatric care. While PMHNPs and psychiatrists require different training and education requirements, both health professionals offer high-quality care in prescribing, diagnosing, and treating mental illness. Whereas psychiatrists often choose to specialize their practice, PMHNPs focus on holistic care, and they have skills and experience in treating the whole patient.
In states that allow them full practice, PMHNPs can provide mental health services such as:
Assess and diagnose mental illnesses, including depression, anxiety, OCD, and more.
Create treatment plans
Review patients' medical history
Prescribe medications
Perform physical examinations
Coordinate patient care
Refer patients to other medical or counseling alternatives
Order and read medical tests
The American Psychiatric Association (APA) is rolling out a new model that can help communities determine exactly how many beds they need. Having enough in-patient beds would cut down on overcrowding in emergency departments and early release from needed care, the APA added. Psychiatric bed crisis report accessed HERE.
Psychiatrist shortage, in the US, was critical even before COVID-19 increased rates of anxiety and depression. From partnering with primary care providers to innovative digital tools, leaders are stepping up with these effective and creative solutions. CLICK HERE to learn more about how BHM builds efficiencies.