Utilization Review and Utilization Management are very critical in the healthcare continuum. While the two terms often feel interchangeable, in reality their processes and meanings actually are very different. Their differences make all the difference for improving care.
What Is Utilization Review
Utilization Review is "the process where organizations determine whether health care is medically necessary for a patient or an insured individual," – URAC
Utilization Review happens in health insurance companies, hospitals, home health companies, and myriad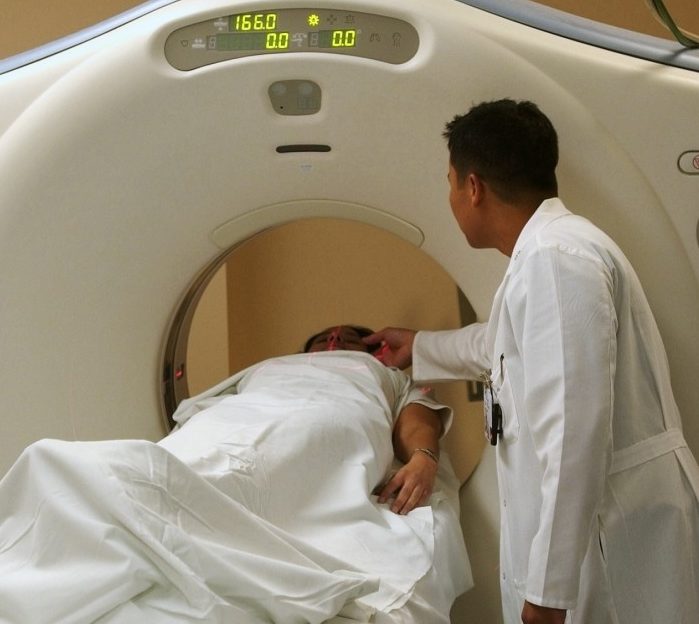 other types of health care providers. The government also mandates hospitals to have an effective utilization review program in order to participate in Medicare and Medicaid.
Utilization Review determines the appropriateness of the prescribed treatment plan to ensure a high quality of care and prevent unnecessary procedures. It is broken down into three phases of review: prospective, concurrent, and retrospective.
Prospective review–A review to evaluate the prescribed treatment plan before the treatment is performed to assesses the need for the health care services.
Concurrent review–A review performed at pre-determined intervals throughout the treatment process which primarily focus on the appropriateness of length of stay and initial discharge plans.
Retrospective review–A review performed post-discharge assessing the appropriateness of procedures, length of stay, and discharge to gain insights for quality management and risk assessment. It is the process of assessing appropriateness of procedures, settings, and timings after the services have been rendered to ensure claim submissions contain correct billing codes for services provided.
What Is Utilization Management
Utilization Management (UM) remains a well-recognized component of a cost and care management approach in the health care service delivery and payment arenas. UM processes include interventions that take place before, during, and after the clinical encounter. Utilization Management, by Angelo P. Giardino and Roopma Wadhwa
According to the Healthcare Financial Management Association (HFMA), healthcare utilization management is the "integration of utilization review, risk management, and quality assurance into management in order to ensure the judicious use of the facility's resources and high-quality care."
Utilization Management is process of responding to the utilization review results. Through Utilization Management, plans and procedures are developed for improving the outcome of reviews.
Utilization Management includes UR plus
Preadmission Certification
Admission Certification
Continued Stay
Second Surgical Options
Discharge Planning Review
Pharmacy Therapy Management
Review for Referral to Case Management
Editor's Note:
BHM Healthcare Solutions offers a full range on UR services. CLICK HERE and we can discuss how BHM's expertise improves your UR/UM performance.