BHM Healthcare Solutions, Inc., (BHM), a leader in medical and behavioral health review services and healthcare analytics, announces the retirement of Jean Neiner, President and CEO, effective December 1, 2022. With this change, we are excited to announce that Eric Rosenberg will move into the position of President and CEO. Eric's appointment as CEO reflects BHM's long-term succession planning with the scheduled retirement of Jean Neiner.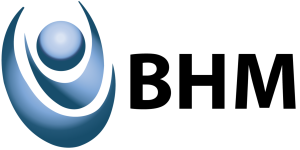 Since joining BHM in 2015, Jean has positively impacted sales and marketing strategy, established sales metrics, developed quality assurance program enhancements and automation, and changed the internal operations to focus on key metrics and customer service. Jean continues with the company in a new role of Executive Vice President until sometime next year, and her focus will be on enhancing our sales and marketing infrastructure to facilitate our growth and expansion of new product offerings.
"I am delighted that Eric will lead BHM into the next phase of the company's growth and product expansion. His vision and innovative technology capabilities will provide our clients with increased efficiencies and tools in the years ahead." – Jean Neiner
Eric has spent the past several years at BHM concentrated on managing the Finance, Operations, and IT departments. During this time, he enabled insights and operational efficiencies through business intelligence, restructured and enhanced the finance and IT departments, directed application development, maintained and enhanced IT infrastructure, and oversaw IT service management.
"I am excited to continue Jean's work in my new role as BHM's President and CEO. Jean did an extraordinary job delivering client value, driving innovation, and building a framework of stability within BHM. I look forward to continuing my work with Jean in her new role as the EVP to ensure a smooth transition. I am also excited to continue working with our talented employees as we identify new ways to enhance and grow the value and breadth of the services we offer to our clients." – Eric Rosenberg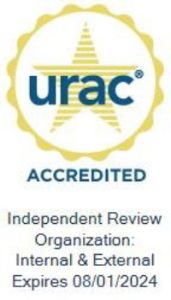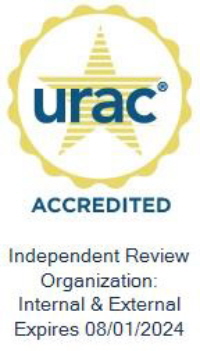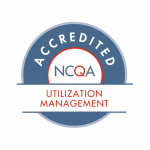 Prior to BHM, Eric was a business intelligence lead at a major financial services company where he built integrated business intelligence and finance solutions. He has a Master's in Business Analytics and Information Systems and a Bachelor's in Economics, Business Administration, and Psychology.
Eric looks forward to working more directly with BHM's clients in the future. He is open to new ideas and feedback. Please reach out to him if you have any questions or needs. (888) 831-1171 or HERE.