Hospital Safety Grades released, by the Leapfrog Group, a national nonprofit watchdog organization that advances patient safety in hospitals, the fall 2022 results.
This release marks the 10th anniversary of the Leapfrog Hospital Safety Grade, which assigns a letter grade to nearly 3,000 U.S. general hospitals based on how well they protect patients from preventable medical errors, accidents, injuries, and infections.
An analysis by The Leapfrog Group of data across the Hospital Safety Grade's history suggests improvement in patient safety over time.
Healthcare-Associated Infections (HAI) Progress Report
The 2021 annual National and State Healthcare-Associated Infections (HAI) Progress Report provides a summary of select HAIs across four healthcare settings: acute care hospitals (ACHs), critical access hospitals (CAHs), inpatient rehabilitation facilities (IRFs) and long-term acute care hospitals (LTACHs). Data from CAHs are provided in the detailed technical tables but not in the report itself.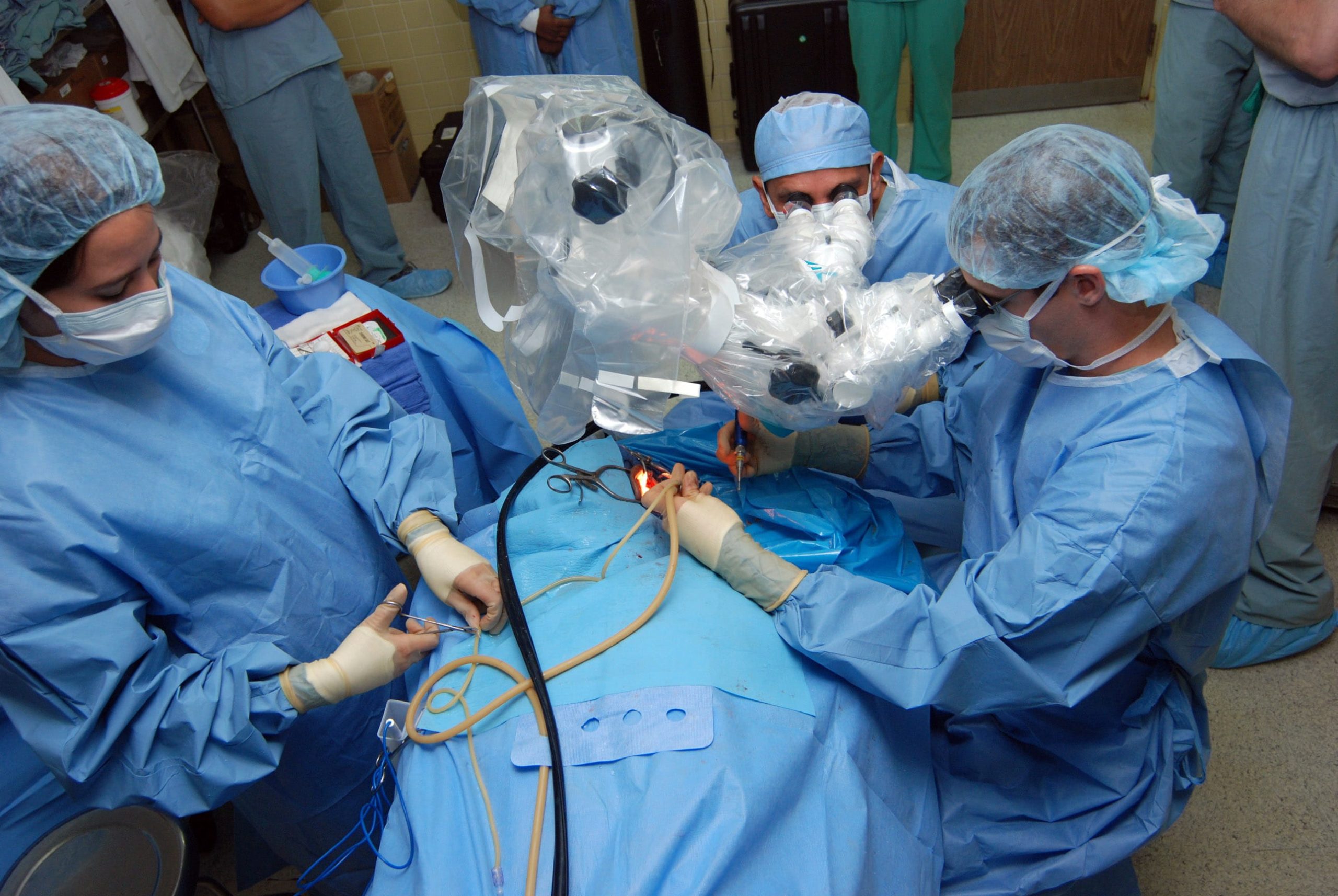 The designation of CAH is assigned by the Centers for Medicare and Medicaid Services (CMS) to hospitals with 25 or fewer acute care inpatient beds and that maintain an annual average length of stay of 96 hours or less for acute care patients. IRFs include hospitals, or part of a hospital, that provide intensive rehabilitation services using an interdisciplinary team approach. LTACHs provide treatment for patients who are generally very sick and stay, on average, more than 25 days.
To view HAI data from individual hospitals, please see CMS Care Compare
To View 2021 National and State Healthcare-Associated Infections Progress Report Executive Summary Executive Summary [PDF – 12 pages]
Hospital Safety Grades by Leapfrog
Leapfrog is celebrating ten years of the Leapfrog Hospital Safety Grade—a decade of patient safety improvement and empowering consumers to make informed health care choices.
For more than 20 years, The Leapfrog Group has collected, analyzed, and published hospital data on safety and quality in order to push the health care industry forward. Leapfrog's bold transparency has promoted high-value care and informed health care decisions—and helped trigger giant leaps forward in the safety, quality, and affordability of U.S. health care.
To view hospital grades near you, click 2022 Leapfrog Hospital Safety Grades for your general hospital

Download our informative flyer on Medical Necessity Criteria by completing this form.
Editor's Note:
BHM Healthcare Solutions offers a premier network of behavioral health peer reviewers ready for your cases. Our physician network forms the foundation for a wide range of review services. CLICK HERE and we can discuss how our peer-to-peer connection rates and clear member statements set BHM apart.