The No Surprises Act (NSA) protects people covered under group and individual health plans from receiving surprise medical bills when they receive most emergency services, non-emergency services from out-of-network providers at in-network facilities, and services from out-of-network air ambulance service providers.
The price transparency mandates and protections grab most of the headlines. Another significant aspect of the NSA involves Independent Dispute Resolution (IDR) of post-care claims.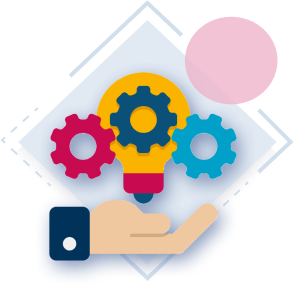 Fair IDR is a process used to resolve disputes between consumers and service providers. The No Surprise Act requires service providers to offer IDR to consumers for disputes related to charges on their bill. This process is designed to be impartial, affordable, and accessible to consumers.
The key features of fair IDR include:
Impartiality: The dispute resolution provider must be independent and unbiased towards both the consumer and service provider.
Accessibility: The IDR process must be easy for consumers to access and participate in, regardless of their location or physical ability.
Affordability: The IDR process must be affordable for consumers, with fees that are reasonable and transparent.
Transparency: The IDR process must be transparent, with clear rules, procedures, and standards for resolving disputes.
The No Surprise Act requires that service providers inform consumers of their right to access IDR and how to initiate the process. Service providers must also provide information about the IDR process on their websites and in their terms of service.
IDR is intended to be a fair and efficient way for consumers to resolve disputes with service providers without the need for costly and time-consuming legal proceedings. It is also intended to promote trust and confidence in the service provider, by ensuring that disputes are resolved in a transparent, impartial, and fair manner.
For more information, please see the following websites:
Editor's Note:
BHM Healthcare Solutions offers independent review and P2P call services with +85% connection/completion rate. Calls are recorded and transcribed, focusing doctors on patient care. CLICK HERE