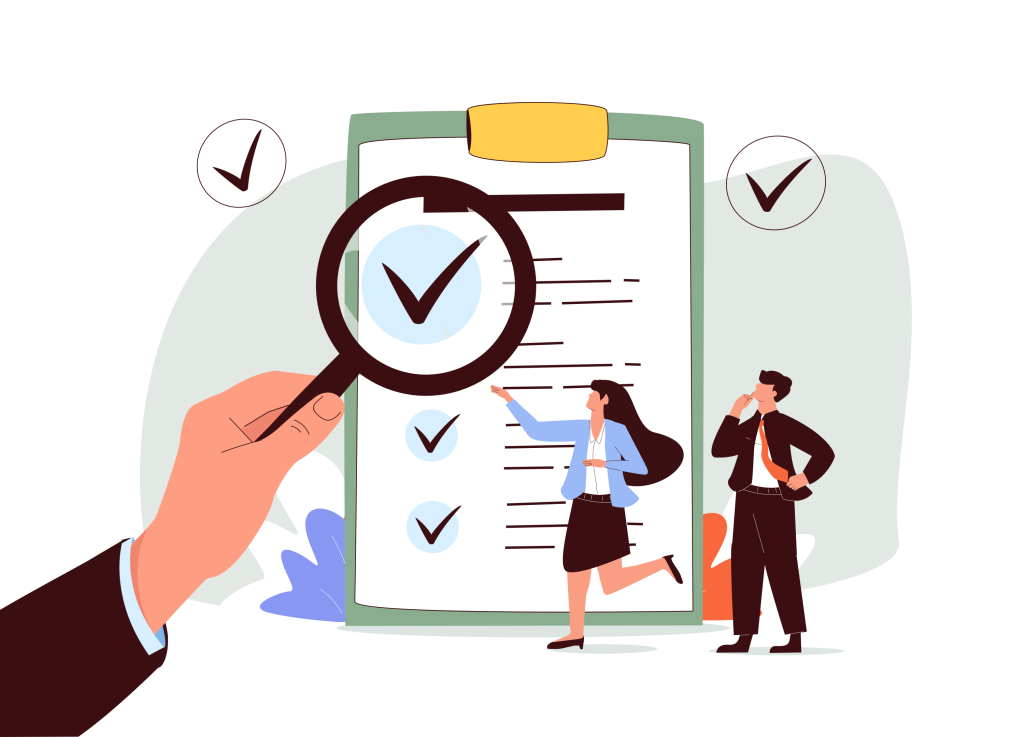 Accreditation and Reaccreditations
To date, BHM clients have a 100% success rate in gaining the accreditation that their organization sought. Bring on our consultants to apply unique processes together with expert guidance to assist your organization in obtaining the desired accreditations.
Our clients sought the most popular credentials, including:
URAC Specialty Pharmacy
NCQA Health Plan
NCQA Utilization Management
BHM's extensive network of healthcare professionals allows us to assemble highly qualified teams of experts to provide prudent guidance across all organization parallels. Our in-depth knowledge of standards provides agility when the need arises to disseminate particular state-based requirements to your organization, ultimately saving you time and money.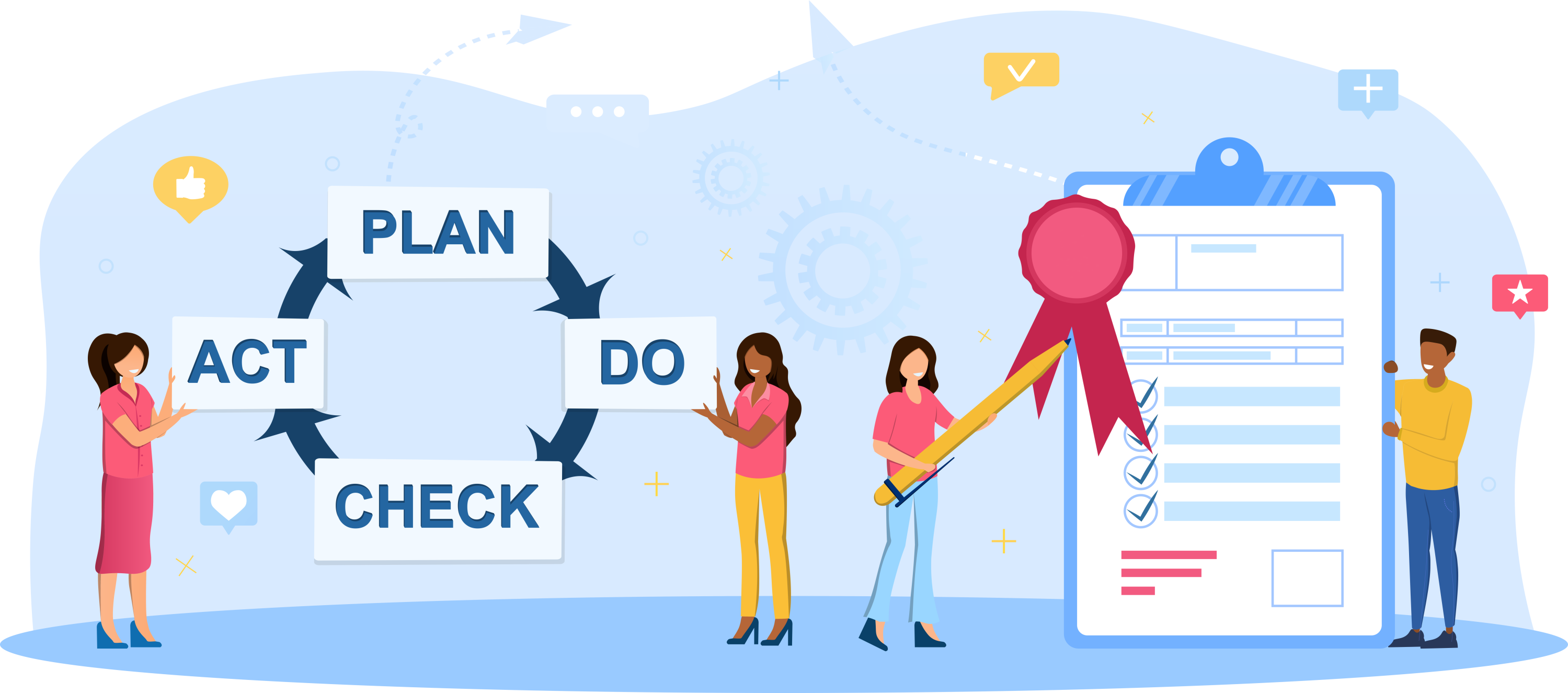 100% Success Rate
BHM knows what it takes to successfully achieve credentials, and has assisted clients across the healthcare spectrum with achieving successful multi-year NCQA accreditations.
On-Time and On-Budget
Our highly-trained experts provide all the tools that you need to cut through the complexity of the accreditation process, ensuring that your accreditation is completed on-time and within budget.
Why Gamble with Your Organization's Accreditations?
Re-tasking staff pulls them from their important full-time duties and slows your organization's progress. BHM's experts work with credentialing organizations all year, every year; understanding the updates and policy changes as they are implemented.
Dedicated experts with experience
Library of policies and procedures
NCQA and URAC experts