Want Advanced Analytics on Your Complex Cases?
BHM delivers larger savings when applying advanced analytics to your complex cases. Being efficient is great, but being MORE effective is better. BHM Healthcare Solutions releases the next level of service: Business Intelligence Dashboards with On-Demand Advanced Analytics which offers you the ability to:
Solve Problems faster, saving valuable time, by pushing live case metrics to decision-makers in real-time.
Dynamically view trend data on the fly to see how the highest value cases are handled.
Customize your dashboard, focusing on your organization's most critical metrics in order to make the tough business decisions.
Payers and Providers Use Predictive Analytics for Cost Reductions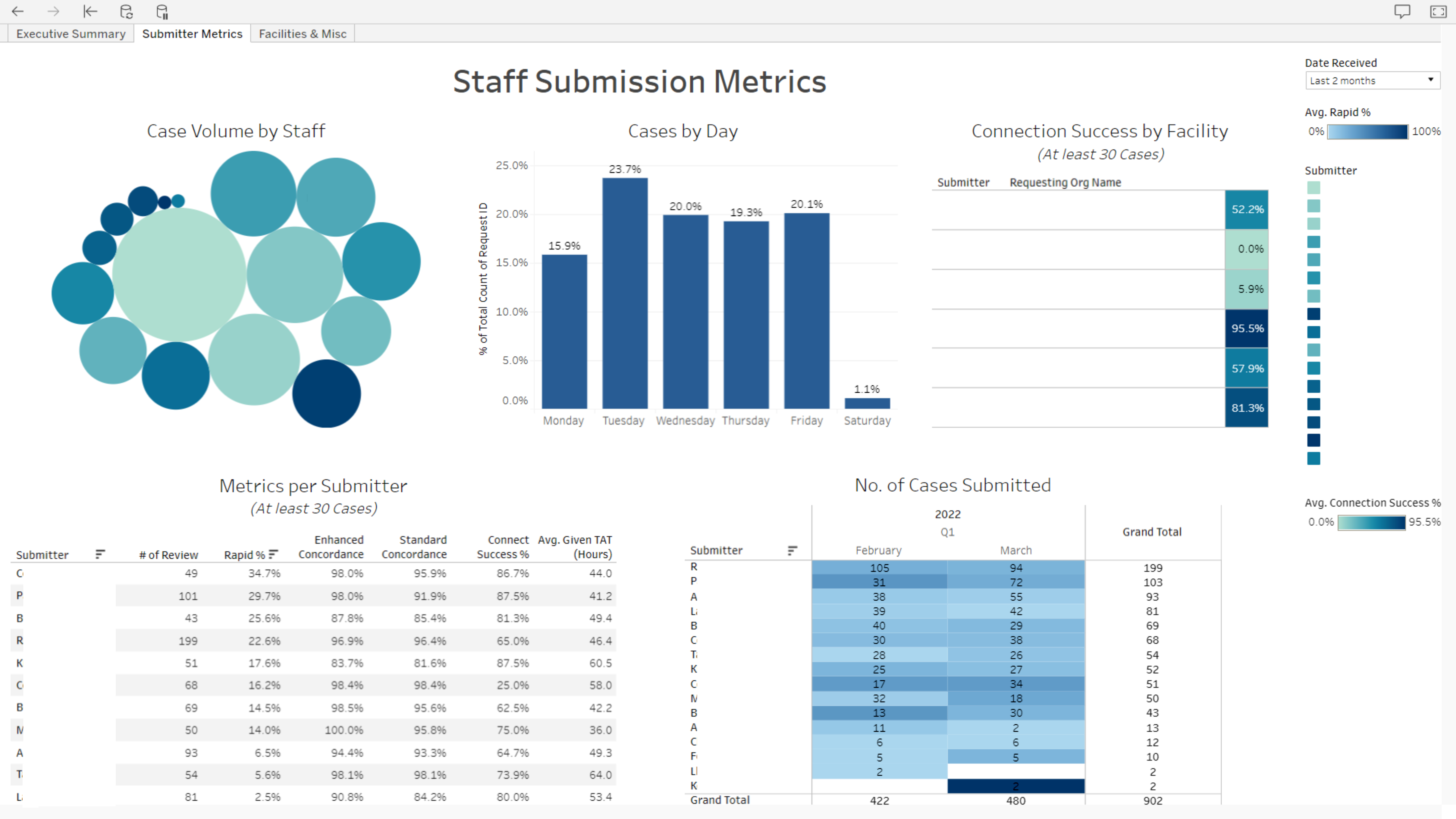 BHM Business Analytics and Dashboards
Get to the root of your biggest business challenges by using data to solve issues and drive data-dependent decision making. Advanced BHM Analytics and Dashboards provide unprecedented insights into your staff's utilization of systems and case management efficiencies.
In depth root cause analysis and insights
Non-linear trends analysis
Pop-up analytics team serves as a support function to any existing business unit.