Medical Director Services, Staffing, and Oversight
The Best 
Ability 
Is Avail-
ability
. 
Consulting Services
Empty positions create road blocks to efficiencies and process continuity. Tap into BHM's vast network of healthcare experts when you need additional capacity. 
Consulting Services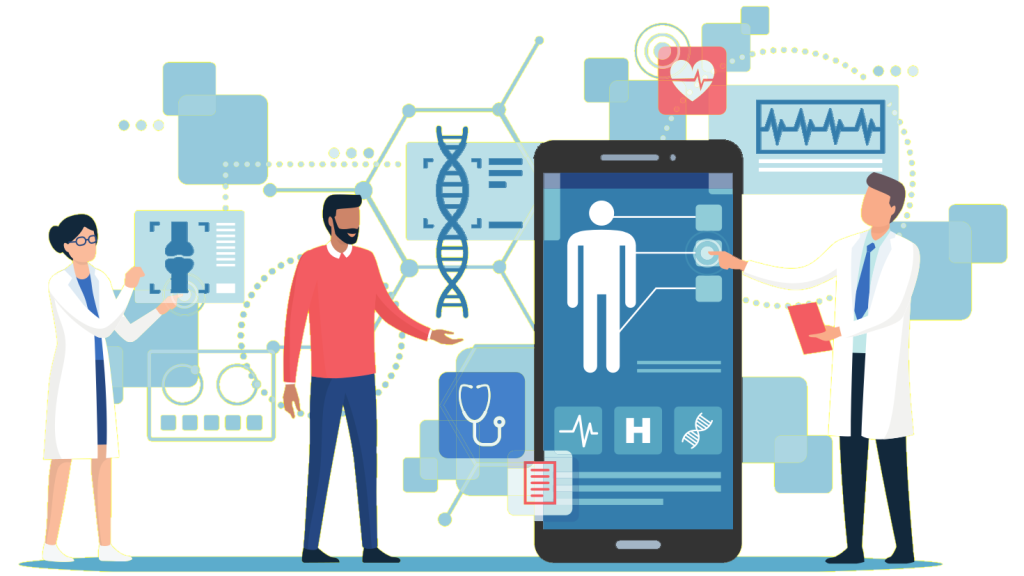 Medical Director Services and Oversight
Compliance requirements:
NCQA, URAC, and some state utilization review criteria set operational standards for your organization. An On-Demand Medical Director focused on your unique needs can give flexibility to the staff budgeting line item.

Transition Staffing:
While HR recruits the next medical director, productivity begins to fluctuate. Bringing in a transitional medical director stabilizes output and settles any angst the change of a key staff position creates.
Behavioral Health Clinical Consulting
Behavioral health (BH) care presents a particular challenge due to the shortage of trained professionals combined with the growing demand for services. From the beginning, BHM focused on meeting of BH specialty consulting needs of Substance Use Disorder, Addictionology, ABA/Autism, Psychological Testing.
On-Demand Clinical and Treatment Plan Consults
Complex care or treatment plans pull case information from multiple sources, and can benefit from medical director review from the "big picture" point of view. BHM's experts confer on a case-by-case basis and look over levels of service, levels of care, pharmacology, and other treatment options offering their insight.
Integrated Behavioral Health & Medical Case Review
BHM knows behavioral health is difficult and complex. Combining behavioral health with medical adds extra nuances to case reviews. Count on BHM's experts to know the interrelationship of BH and medical care and navigate your team through the challenges of mandated integrations of care.