Performance Improvement Consulting
While providing high-quality behavioral health and medical review services is paramount to BHM, offering clients additional consulting services is an essential building block to quality relationships.
performance improvement consulting
BHM provides the following services:
Medical Necessity Criteria Application Training
Utilization Management Submission Review
Clinical Consulting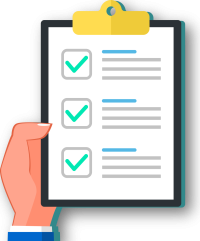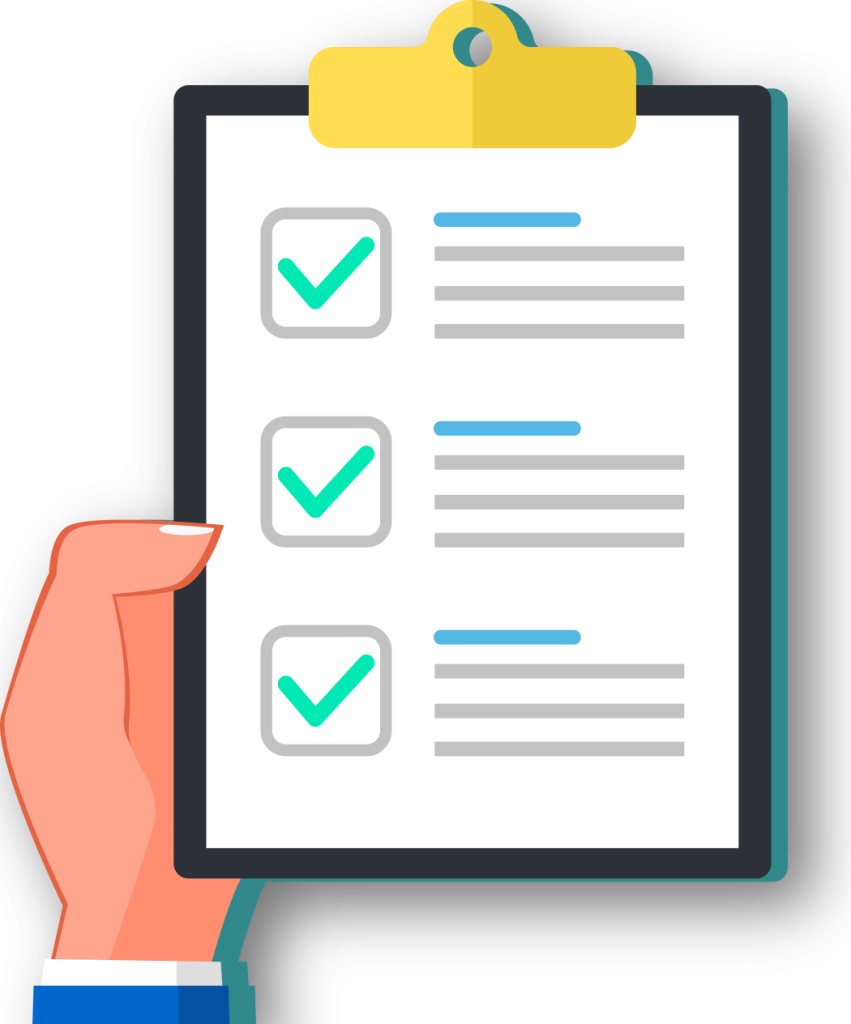 Medical Necessity Criteria Application Training
BHM is ready and able to provide medical necessity criteria (MNC) application training to your case/care managers via onsite or webinar workshops. Leveraging our expansive knowledge, BHM experts can share learnings, processes, and tips that will help your team ensure cases comply with MNC and develop a keener understanding of the nuances of applying MNC.
Utilization Management Services
BHM provides Utilization Management (UM) services, including Prior Authorization, Appeals, and Concurrent and Retrospective Reviews, using licensed medical or behavioral health professionals. Written reports and communications follow all client policies and guidelines, current National Committee for Quality Assurance (NCQA) Healthcare Organization Standards, and Utilization Review Accreditation Commission (URAC) Standards.
Clinical Consulting and Audits