Standardizing Peer Review of Internal Clinical Staff
Unlock the Future of Clinical Care with Our Comprehensive White Paper
Benefits for You: Gain insights for better patient care, staff accountability, and compliance. Equip yourself to drive clinical excellence in healthcare with our white paper.
Benefits For Your Team:

Empower your team with unified strategies for improved patient care, accountability, and regulatory compliance. Our white paper fosters collaborative excellence.

Benefits For Your Organization: Elevate patient care, reduce liabilities, and enhance reputation through standardized peer review practices. Our white paper drives excellence in healthcare institutions.
Key Takeaways:
In this white paper, you can expect to explore the challenges faced in current peer review practices, understand the benefits of standardization, delve into key elements of a standardized peer review process, learn how to implement these strategies effectively, and more. We'll also discuss the crucial role of data, ensuring fairness and objectivity, measuring success, and future trends in peer review.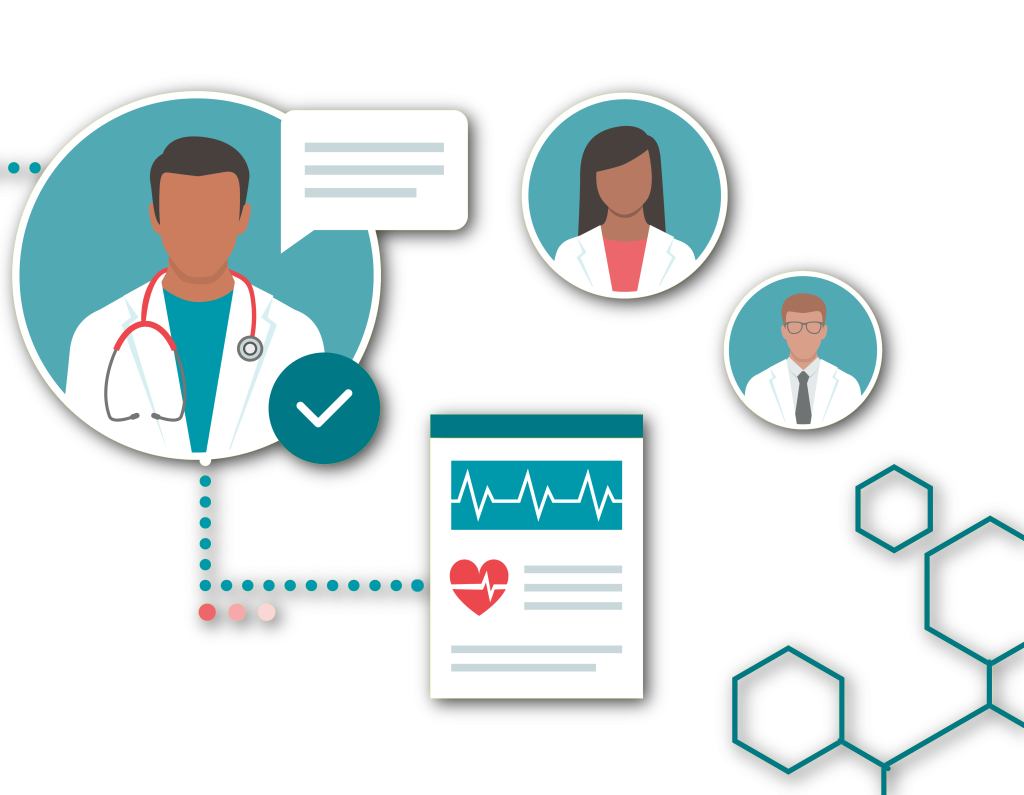 BHM Healthcare Solutions is a trusted leader in healthcare management and improvement solutions.
Our team of experts brings years of experience and industry recognition to the table.
We are committed to driving positive change in healthcare practices.