Healthcare Reform Strategic Planning: Critical Services for Success in a Shifting Environment
Healthcare reform will alter nearly every aspect of our current healthcare delivery system, and organizations will need to have sound strategies in place for this shifting environment.  Hospitals, Providers, Payers, and Government Agencies will experience significant reform related impacts, and those who have not prepared for the changes may not be positioned to survive in a post reform environment.
Short term shifts: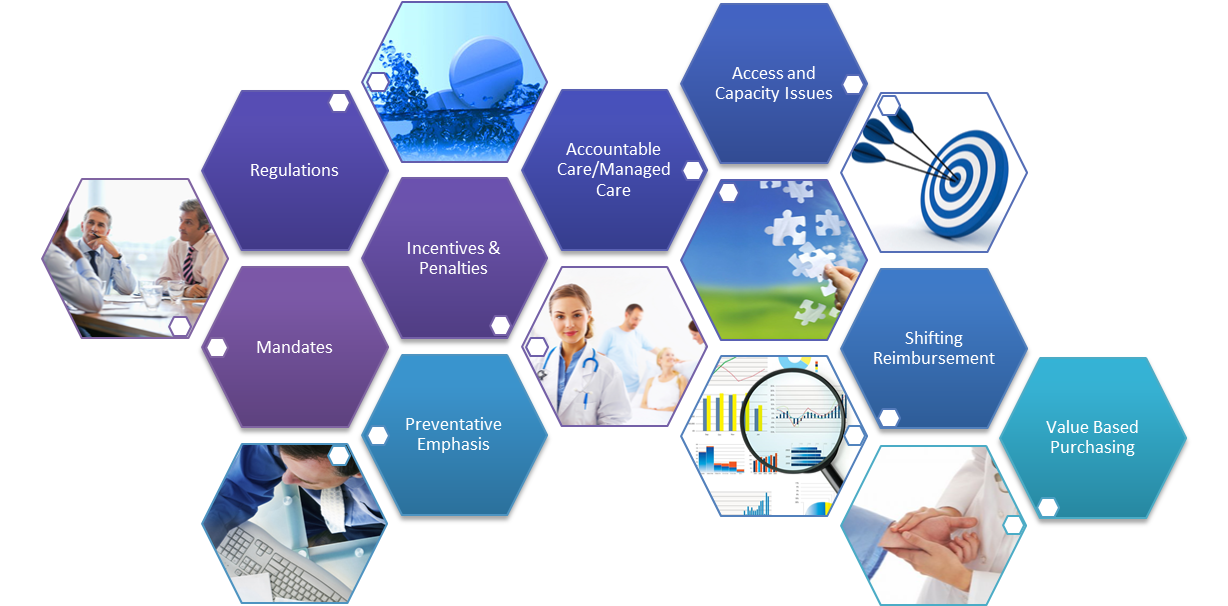 BHM Offers a Foundation for Success in the Post Reform Environment
Through in depth organizational analysis and detailed strategic planning, BHM can assist your organization in building a solid foundation for success in a post reform environment.  Preparing for reform impact is critical, especially as it relates to funding and reimbursement.  Those organizations who fail to prepare now may find that they face stiff financial penalties, or lack of funding in the future.  We have assisted our clients with the following:
Healthcare Reform Financial Planning
Mitigation of Risk from ACA Penalties
Risk Management
Quality Driven Initiatives
Predictive Analytics and Financial Forecasting
Gap Analysis of Regulations, Mandates, and Reform Requirements
Post Reform Strategic Roadmaps
Long term shifts: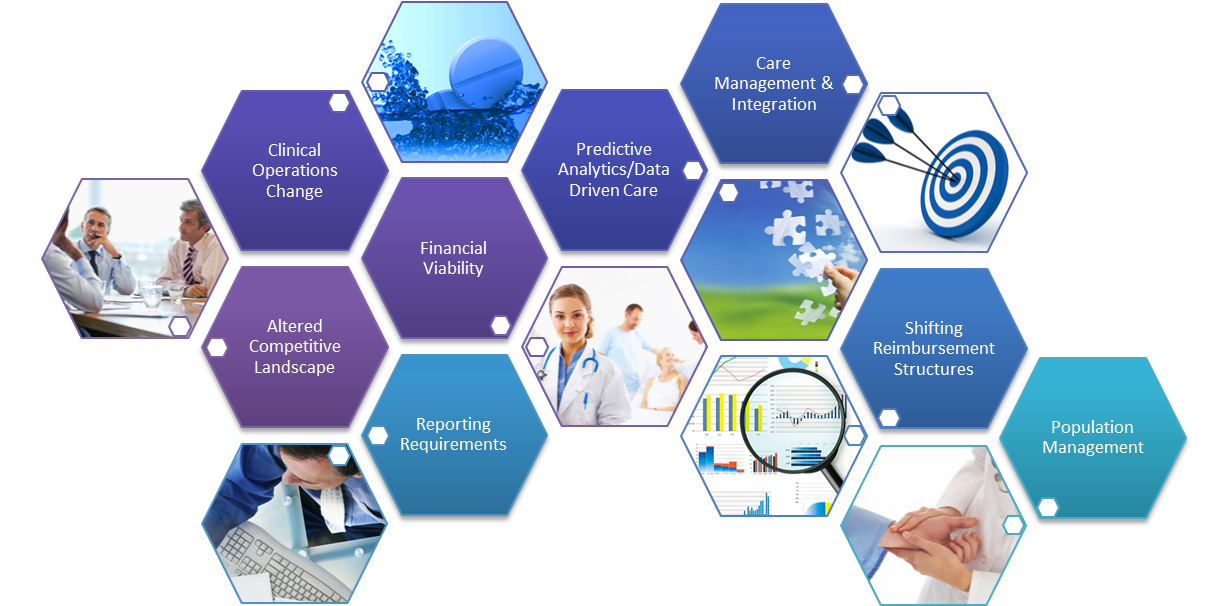 Reform Impacts
The impacts of healthcare reform are pervasive throughout the industry, requiring both immediate change and long term strategic planning for the future. BHM can provide an expert team of consultants to assist you in both short term and long term planning.
Understanding Reform Is Critical. Find Out Key Impacts With This Industry Leading Brief!