Drive Quality Outcomes. Contain Costs. Improve Satisfaction.
In a new value based quality-centric atmosphere of healthcare provision, it is critical that your organization can deliver the highest quality of care, optimize outcomes, and contain cost. This is a careful balancing act that BHM is experienced in accomplishing. We have the knowledge, tools, and a complete compliment of services to not only improve the clinical operations of an organization, but to simultaneously create a patient experience that will leave your consumers not satisfied, but delighted.  We accomplish this through a detailed clinical analysis and recommendation of findings.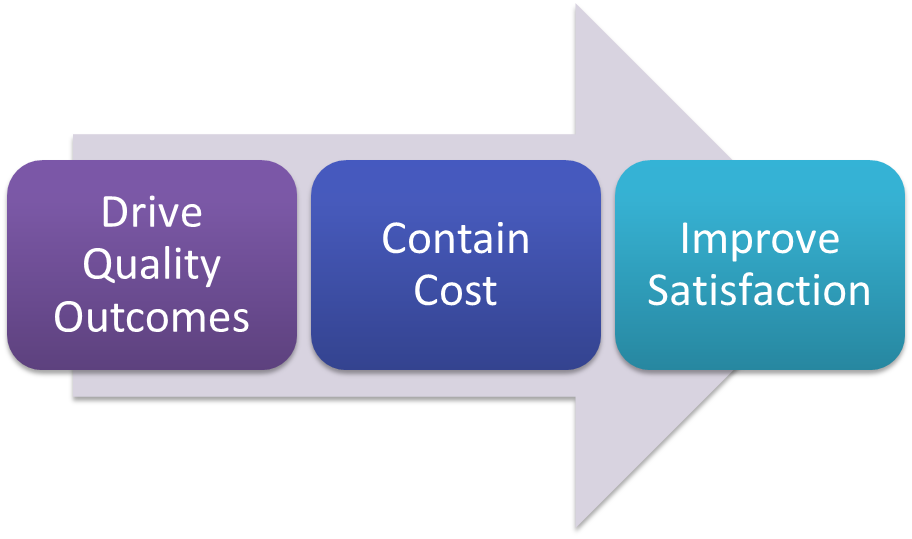 Through a proven approach that has yielded dramatic results for our clients, BHM has been assisting organizations with clinical operations improvement for more than a decade. We understand that in a rapidly changing environment, organizations need to accomplish more with less. We achieve this for our clients through proven strategies which provide laser focus to areas of opportunity and achieve swift and comprehensive improvement.
Our data driven clinical operations analysis for healthcare organizations measures critical components of your healthcare organization. We provide a baseline for improvement by showing you how you compare to your competitors, and facilitate proven change through the implementation of proven clinical pathways and best practices. Most importantly, we achieve successful alignment for your organization to meet all quality requirements necessary to maximize reimbursement and mitigate risk, providing a valuable boost to your bottom line.
Our clients have experienced:
Reduced readmissions by 5%-10%

Improvements in patient satisfaction ratings of up to 21%

Revenue recoupment of $1 million+ annually on a regular basis
For more information please visit our case studies
A Three Pronged Approach:
Clinical analysis is part of our three pronged approach to increasing productivity, efficiency, viability, and sustainability in the ever-changing industry of healthcare.  Clinical operations analysis is critical in: determining areas for potential improvement, decreasing costs, and increasing revenue.
Some of our clinical operations analysis capabilities include:
Clinical pathways
National benchmark comparisons
Best practice application
Compliance with quality requirements
Creation and recommendation of meaningful quality improvement programs
Program integrity review
Documentation optimization
Utilization management
Care Coordination facilitation
IT solutions and infrastructure for clinical use
Innovative technology application (such as tele-psychiatry programs and patient responders)
Readmission reduction