Access to more data is critical for change in the healthcare system. What organizations do with this data will also be the key to success.  Click here to download this free quick reference guide.

---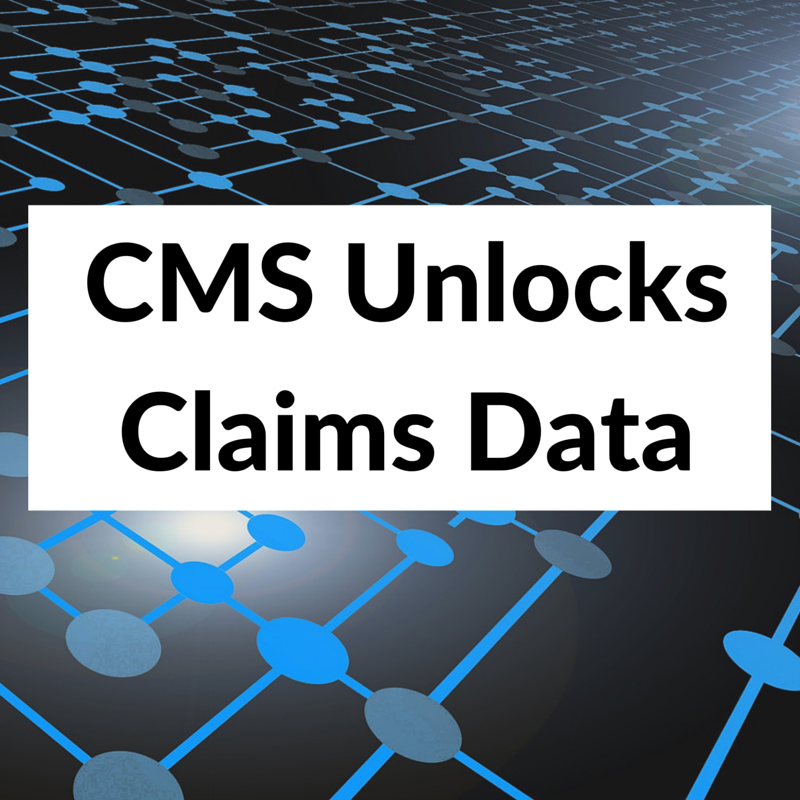 The Centers for Medicare & Medicaid Services (CMS) finalized a new rule that gives providers and employers better access to Medicare and private sector claims data. CMS hopes that the improved access will help organizations make more informed decisions about care delivery and quality improvement.
The rule is part of a broader initiative that will use data to help create a better healthcare system through increased quality of care and cost savings.
It expands on the Quality Entity Program and allows approved organizations to "confidentially share or sell analyses of Medicare and private sector claims data to providers, employers, and other groups who can use the data to support improved care."
Strict privacy and security regulations will be put into place for organizations receiving analyses or data. If data organizations receive or have access to identifiable information, they will have to follow HIPAA protections outlined in the law's privacy and security rules.
"Increasing access to analyses and data that include Medicare data will make it easier for stakeholders throughout the healthcare system to make smarter and more informed healthcare decisions." – CMS Chief Data Officer Niall Brennan
Qualified Entity Program Basics
Organizations that meet certain qualifications can gain access to patient-protected Medicare data to produce public reports
Qualified organizations must combine Medicare data with other claims data (e.g., private payer data) to produce quality reports. Reports will need to be representative of how providers and suppliers are performing across multiple payers
15 organizations have applied and received approval to be qualified entities
2 have completed public reporting and 13 are preparing for public reporting
Learn more about the program here: https://www.qemedicaredata.org/SitePages/home.aspx
Save