Peer Review System™
Clinical Peer Review
Management Software
BHM Healthcare Solutions deliver access to a nationwide panel of behavioral health and medical doctors to independently review cases and we are still going strong after 20 years. Peer Review System (PRS™) is our Clinical Peer Review Management Software.
Insurers and health systems turn to BHM for complex care expertise.
PRS™, forms the administrative backbone for BHM's array of behavioral health and medical review services. The web-based interface funnels case information into a standardized summary of patient care, including medical necessity criteria, case status, reviewer feedback, peer review management software, and much more.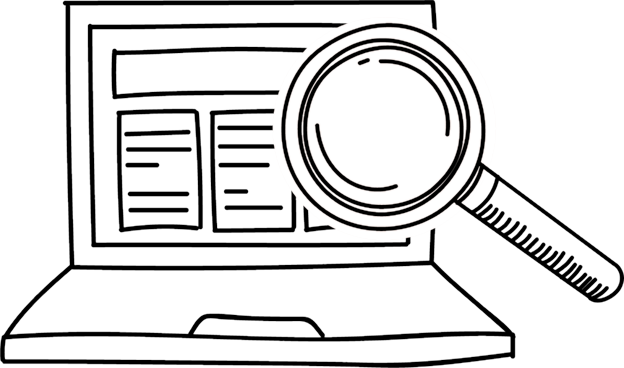 What does PRS™ do?
Simply put, PRS™ stores, organizes, formats, monitors, and prepares cases for Medical Director review. When cases require in-depth reviews, PRS™ minimizes the challenges of collecting and organizing case information from other systems.
Whether using an EHR, in-house case management system, or basic Microsoft Office programs, your organization might be challenged by collecting and  organizing case information for easy, fast, and secure review.
PRS seamlessly shuffles the content into an easy-to-read, consistent format in a way your Medical Director can quickly and accurately make a determination before their deadlines, instead of piecing together a hodgepodge of case notes, medical criteria, and treatment plans, from many sources. Work efficiencies can ease stress leading to burnout.
PRS™ walks staff through the collection of:
patient demographics

turnaround time requirements

case review reasons

service periods

review level

peer-to-peer outreach,

when needed

summaries and rationales

final decisions

reviewer attestations
In addition to simplifying & speeding data entry, PRS™
Stores case data in formats encouraging comparative analysis
Utilizes PUSH notifications to key staff for tracking time sensitive case reviews
Tracks peer-to-peer outreach attempts, and connections
Ranks all queued cases by time, reviewer, or case numbers
Is PRS™ secure and reliable?
PRS was refined and honed by meeting the real-world needs of our large base of clients.
This is the same service we use for managing all BHM client peer review services.
As a web-based, licensed, software service, PRS:
Helps BHM's peer-to-peer call outreach achieve +80% connection rate

Stores medical necessity criteria for multiple locations

Standardizes data entry with dropdown menus

Encourages team collaboration across locations on complex reviews

Securely manages patient health information and doctor attestations for every case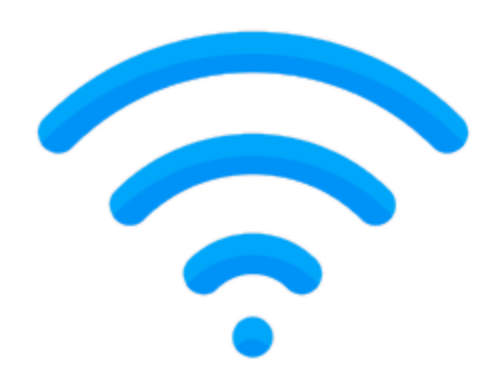 What does PRS™ do for your review team?
Lowers data entry errors

Saves staff time running to a computer to check case updates

Ends IT hardware restrictions, encouraging full team input

Requires very little in-house IT support

Makes better use of Medical Director's time

Integrates tons of case management tools into one, focused interface

Tracks key metrics for internal process improvement and compliance with standard, custom quality reporting