Utilization Management Peer Review System
Introducing the easy-to-use, cost-effective software solution for case review, auditing, and quality assurance of in-house utilization documentation and staff.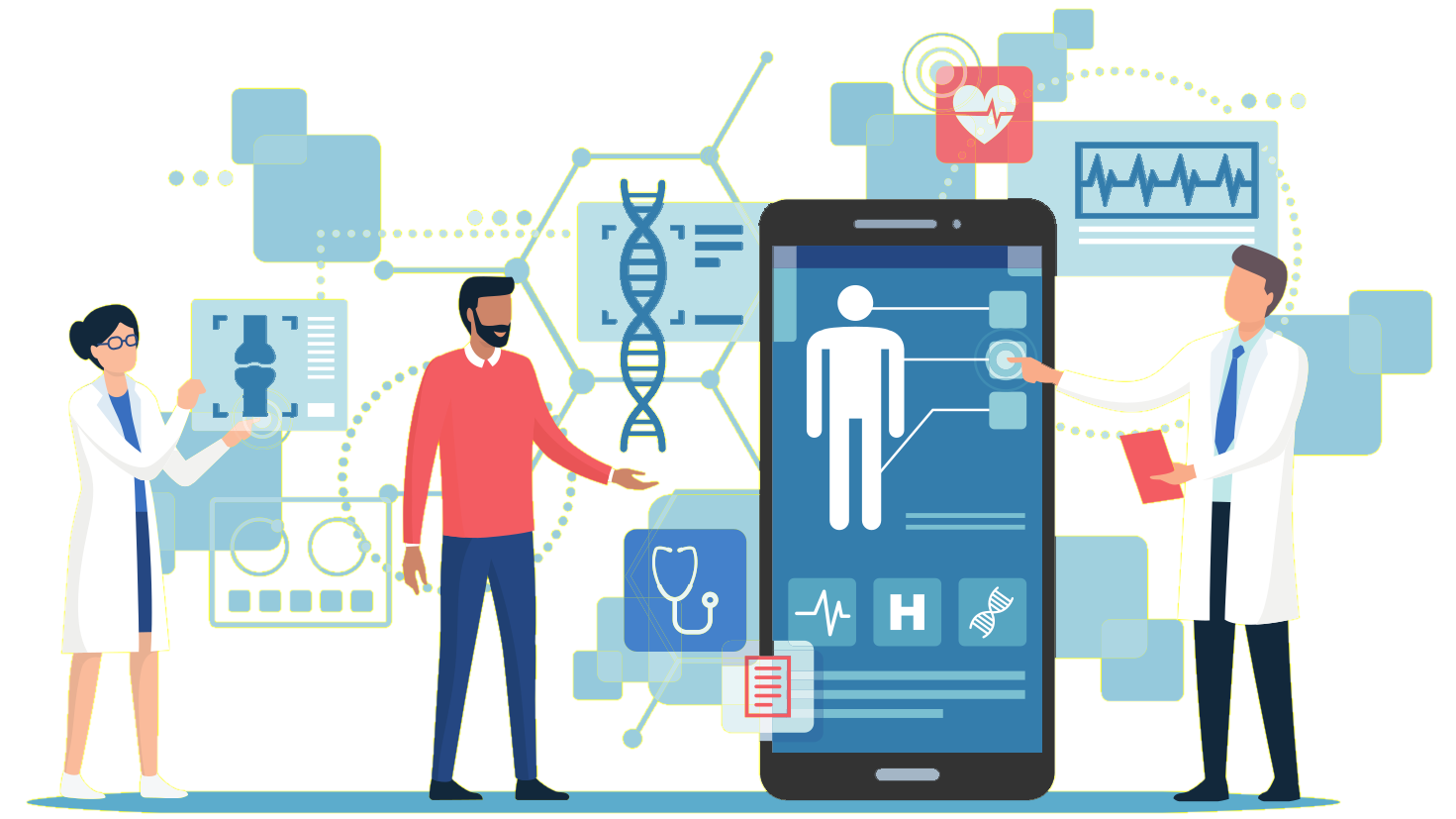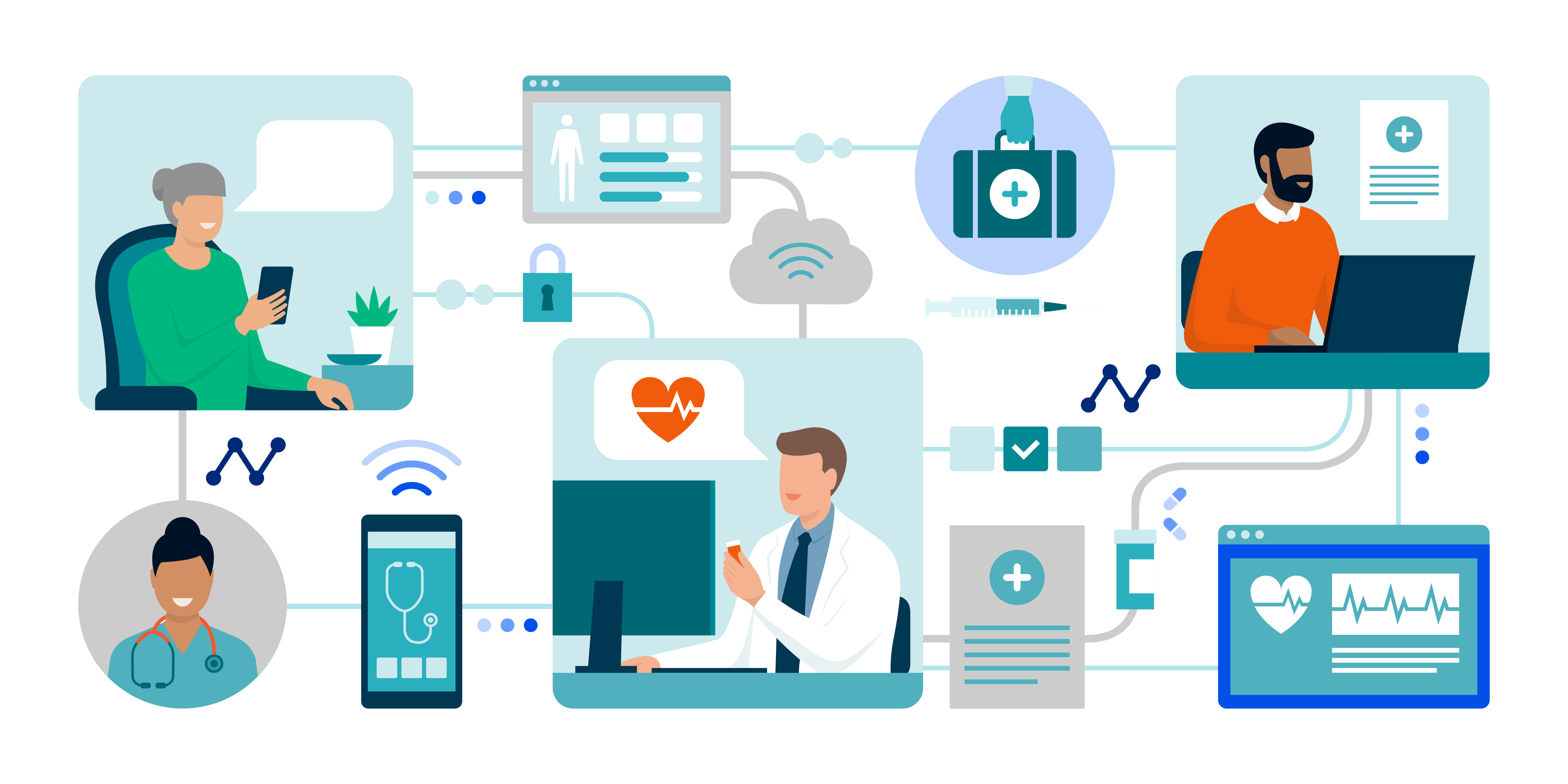 Simply put, PRS™ stores, organizes, formats, monitors, and prepares cases for Medical Director review. When cases require in-depth reviews, PRS™ minimizes the challenges of collecting and organizing case information from other systems.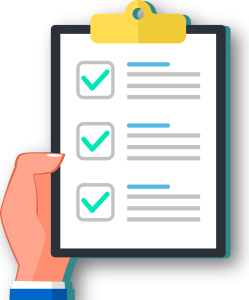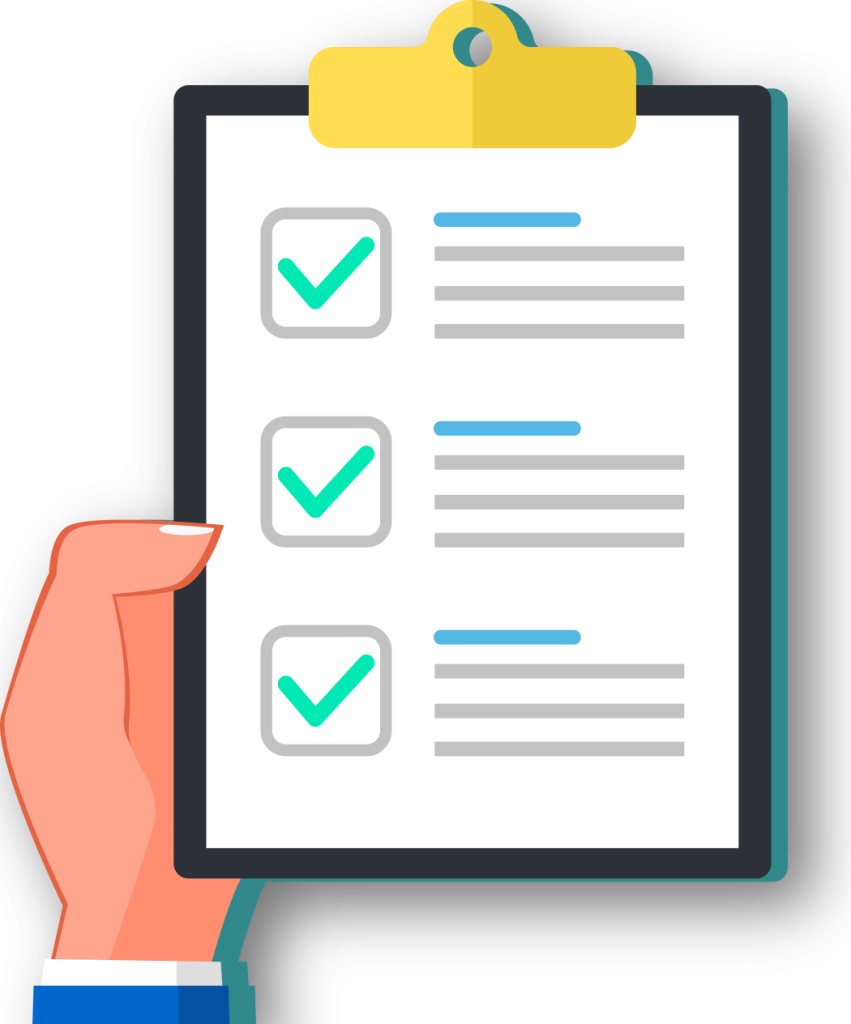 CPRS addresses your review needs with a light, secure, and flexible structure needed for all aspects of internal review.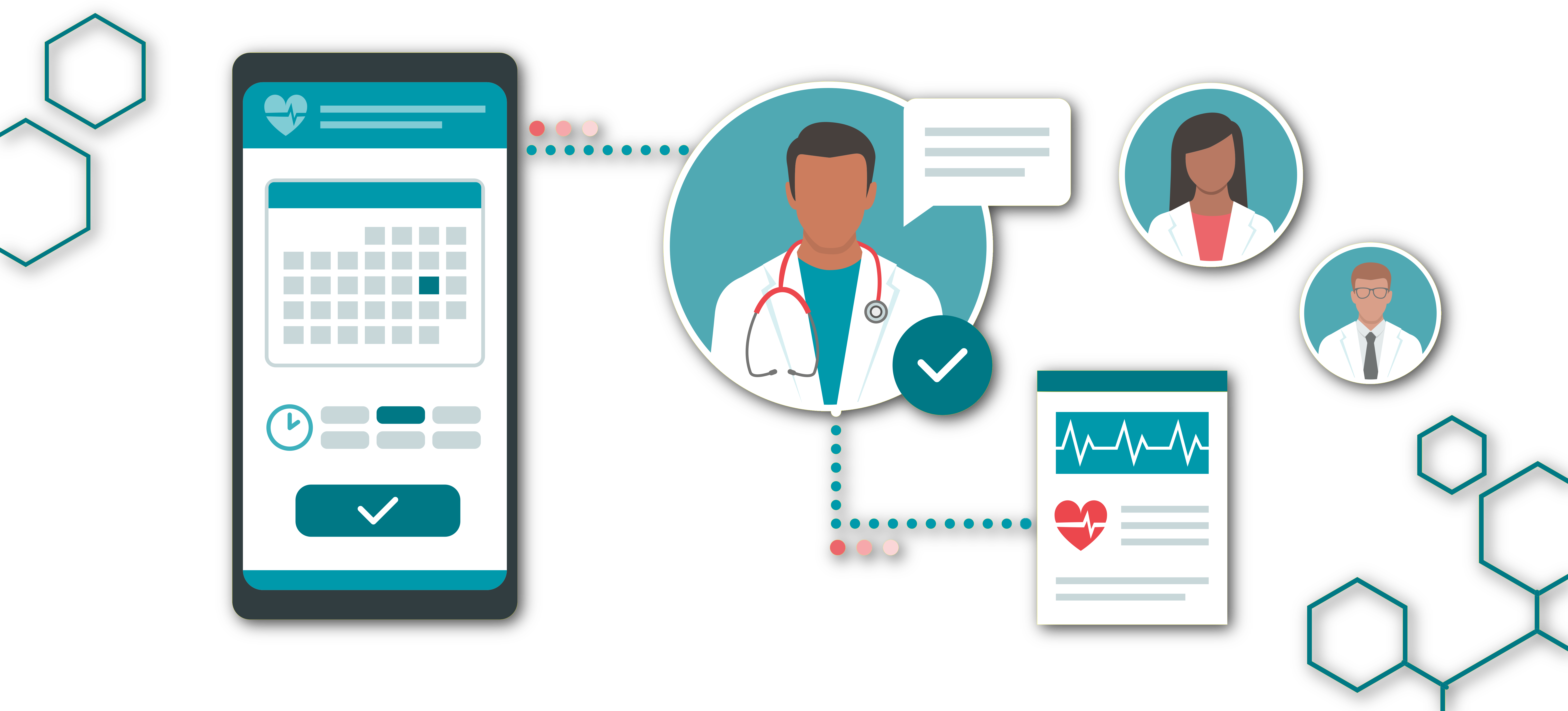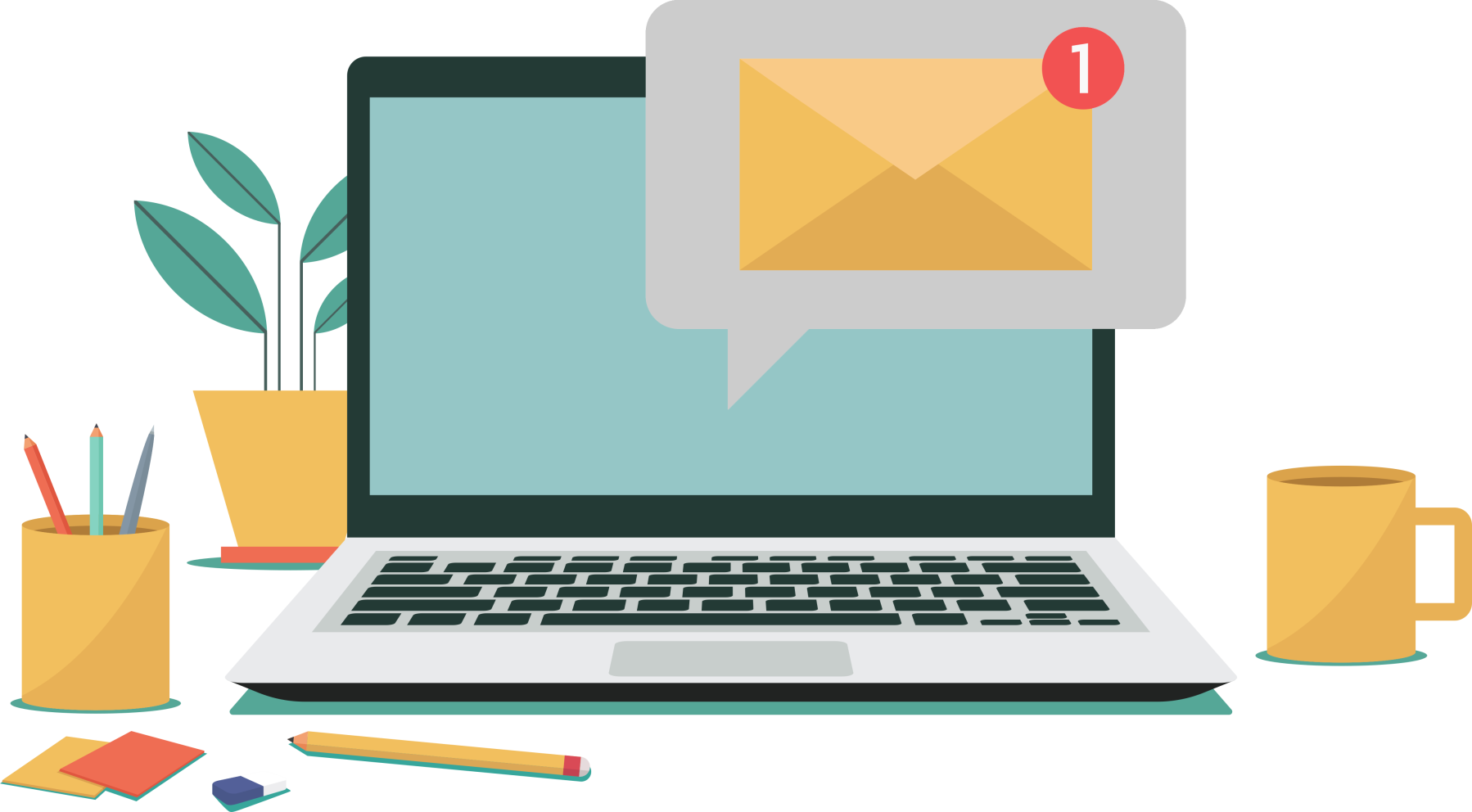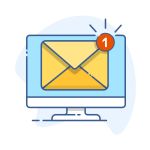 Alert administrative staff of the status of the review and if questions arise.
What does PRS™ do for your review team?

Lowers data entry errors
Saves staff time running to a computer to check case updates
Ends IT hardware restrictions, encouraging full team input
Requires very little in-house IT support
Makes better use of Medical Director's time Integrates tons of case management tools into one, focused interface
Utilization Management Peer Review System
Utilization Management Peer Review System