As part of BHM's partnership with The Doctor's Channel, Anthony Grimaldi, BHM's Senior Vice President Provider/Hospital Division, explains the changes to the way that providers must deliver healthcare.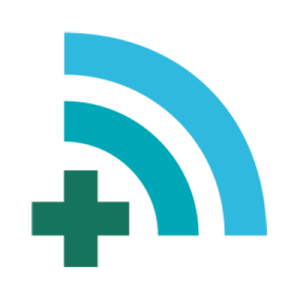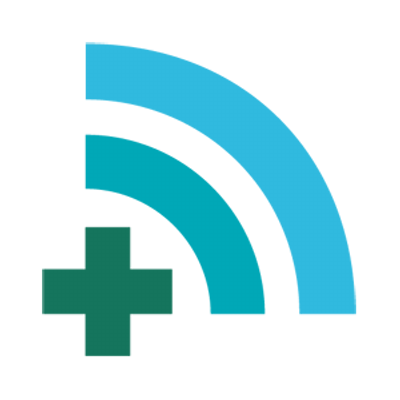 The Doctor's Channel specializes in short, interesting video clips (generally 2 minutes or less) that educate doctors and other medical professionals on nearly any specialty imaginable. The vast video library also has many segments and series that are eligible for CME, making it an excellent resource for providers.
BHM is thrilled to have a chance to share some of our expertise with The Doctor's Channel audience – stay tuned for more from Anthony, and also other members of BHM's team.
Anthony describes 5 fundamental differences in healthcare delivery following the Affordable Care Act:
1) Patient Centricity: The doctor-patient relationship will need to change in order to get the patient more engaged
2) Revenue Preservation: Doctors will have to move away from the fee-for-service in order to avoid penalties
3) Total Cost of Care: Providers will have to have a better grasp on the services rendered in order to control the total cost of care
4) Patient Outcomes and Transparency: Information about the success of a delivery system will be public and the providers will be rated based on this outcome, which in turn, will affect compensation
5) Documentation and Transparency: Delivery systems will have to show that the quality of their care is well documented with a measurable outcome
Please click 5 Ways Healthcare Delivery Has Changed Forever to view the full video (2 minutes 38 seconds).