BHM has solid experience and top level experts who understand the importance of the transition to value based reimbursement. Click here to find out more about how BHM can assist your organization.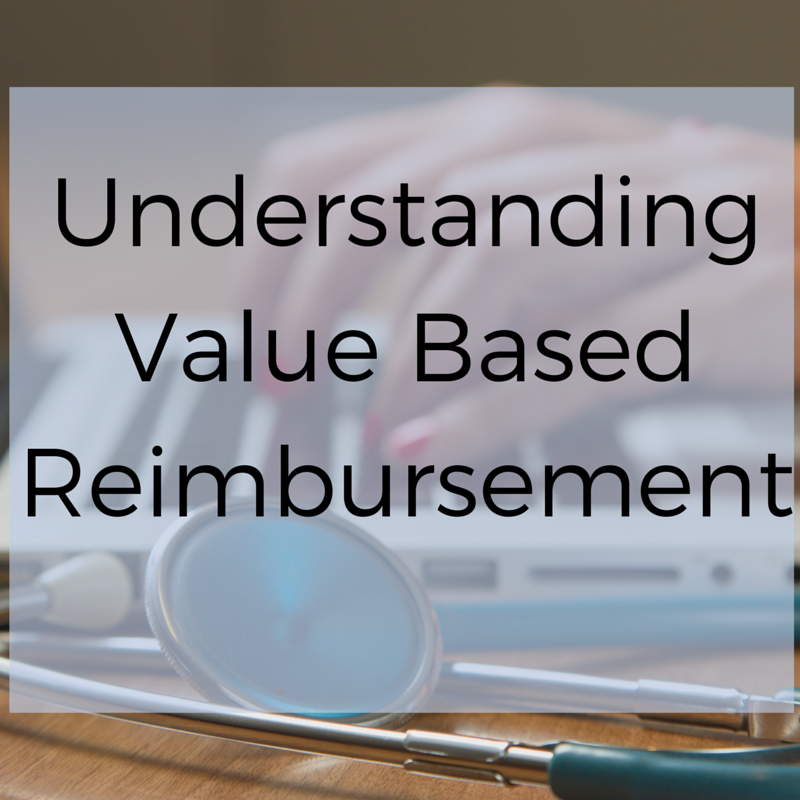 The healthcare industry has undergone major changes since the rollout of the Affordable Care Act and now a new type of reimbursement model is putting traditional incentive based payment models on the shelf for good.  Value based reimbursement, which ensures that providers are rewarded for performance, quality, and cost reduction (instead of number of services provided), is a model that will help shape the future of healthcare.
With the Department of Health & Human Services (HHS) planning to tie 90% of all Medicare payments to value by 2018, healthcare organizations must understand that this shift is not only imminent but necessary. While many ACOs and integrated delivery systems have already started the transition to VBR models, all organizations in the healthcare continuum will be effected. If your organization uses traditional forms of payment reimbursement, now is the time to embrace the transition.
Value Based Reimbursement
Value based reimbursement (VBR) models are designed to reduce costs and improve care outcomes through requiring providers to meet quality threshold in addition to keeping costs low. Unlike fee-for-service models, which give incentives to providers for performing a certain number of services, VBR ties both quality and cost together as a way of encouraging providers to provide the best possible care at the best possible cost.
Benefits of the Vale Based Reimbursement model include…
Reduction of waste and unnecessary or duplicate testing/services
Increased quality of care and better patient outcomes
Value over volume and quality over quantity
 Introduction of Patient centricity, allowing for a two-way dialogue
The Transition
The transition to value based reimbursement is not a simple one. Providers will need to revolutionize the way they think about and conduct business. From evaluating operations to embracing new technology, a transition to VBR means leaving no stone unturned.
Ways to ease the transition to Value Based Reimbursement…
Streamline Processes & Operations:
Re-evaluate your internal processes and operations and modify them to embrace VBR models
Restructure to ensure all process and operations reduce cost and increase quality of care
Collaborate throughout your organization as well as with external providers and payers
Increase Data Collection & Analyze:
Invest in information technology such as electronic health records (EHR) and health information exchanges to help accommodate VBR
Implement and track quality measures to gain sophisticated and meaningful data
Invest in system that integrate financial information, such as claims data, with clinical data across the continuum of care
Review and Revolutionize Clinical Processes:
Evaluate clinical processes for efficiency
Implement new and efficient clinical practices that align with VBR models
Increase physician engagement and change clinical incentive programs to encourage the outcome you want
As the shift to value based reimbursement becomes inevitable, healthcare organizations will need to learn how to integrate and transform their business models to embrace the change.   Having the access to the right information and the tools and metrics will be key to leading your organization into the future. What are you doing to prepare for this change in reimbursement?