As the relationships between Employers, Payors, ACOs, and Provider Networks morph, BHM's Utilization Management and Peer-to-Peer/Physician Advisor services provide a steady, solid infrastructure at the exact point where reimbursement and patient care meet.  Click for more information.

---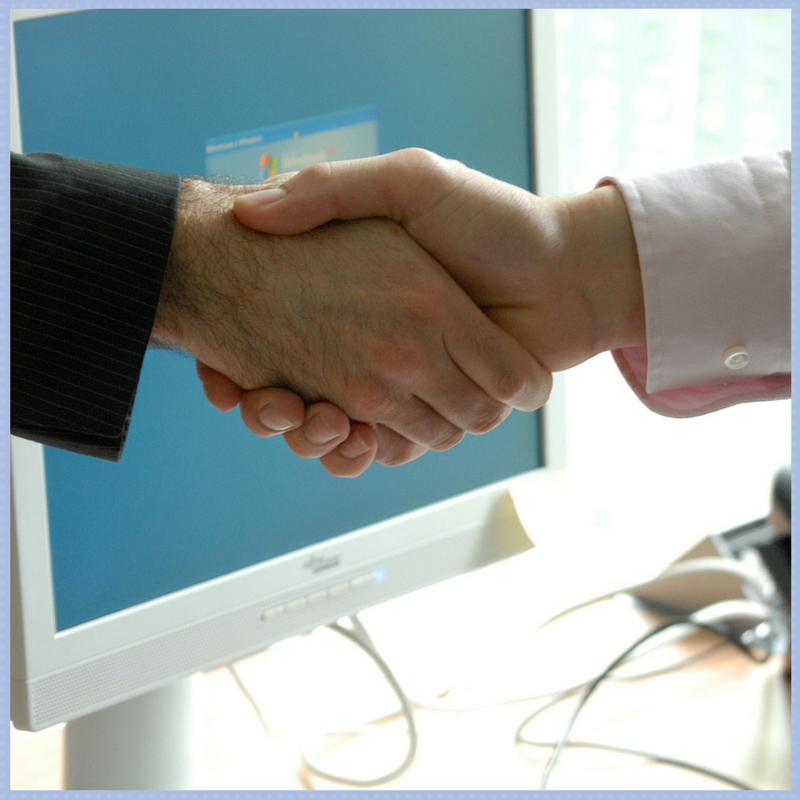 Aerospace giant Boeing Co. has agreed to contract MemorialCare Health System of Southern California directly for employee care. This bold move bypasses the traditional insurance model utilized by most large companies and shows the push toward ACOs in the United States.
Accountable Care Organizations (ACOs), which are swiftly becoming a popular model, are groups of physicians, hospitals and providers who work together to provide a continuum of care and share risk. ACOs are often under stricter performance measures for care and quality.
Who cares? Working with a flexible claims review contractor helps ensure continuity during the restructuring of care delivery (like Boeing's example) whether you are provider network, payor, or self-funded major employer.
For Boeing this isn't the first "direct-contracting" approach. Kaiser Health News reports that the company has already used this strategy in Seattle, St. Louis, and Charleston.
Key ACOs trend…
The MemorialCare ACO, which is designed for Boeing, will need to meet numerous performance measures of quality, access, and savings
More health systems will be competing for these types of contracts
Health systems will be building up their infrastructure to embrace this type of ACO model
Handling administrative and process claims for direct contracts are subcontracted

Blue Cross and Blue Shield of Illinois will be used by MemorialCare
"More employers are interested in moving in this direction. It reflects the desire of these employers to participate in bending the cost curve for health care, and it allows the provider to have a more unfettered relationship with the employer and employees." Barry Arbuckle, CEO of MemorialCare Health System (Fountain Valley, California)
Other Companies Who Have Used the Same Approach
Intel Corp. contracted directly with Presbyterian Healthcare Services in New Mexico
Wal-Mart chose 6 hospitals of excellence where it would cover certain procedures for its employees prices of specific surgeries
Lowe's will pay one flat rate on certain procedures at a number of hospitals they've selected for quality "even if they are a plane ride away"