Most Medicare recovery audit contractors (RAC) reviews focus on costly inpatient-status claims, questioning whether certain patients should have been admitted to hospitals. Get ahead of the delays caused by the long appeals process with Medicare, BHM can show you how. Click HERE and a BHM expert will contact you about ways for lowering the need for appeals.

---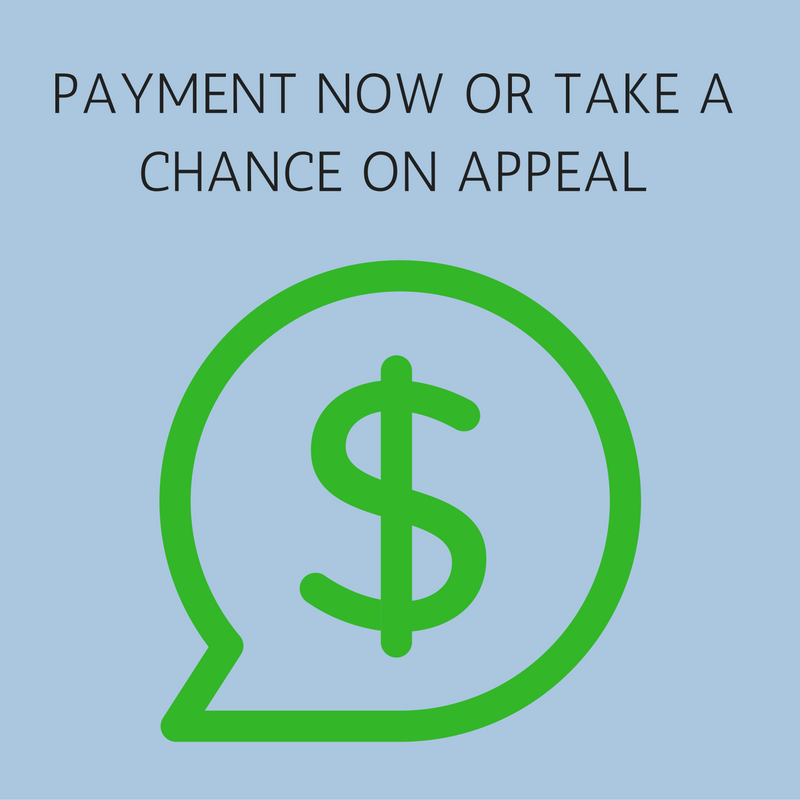 Last year, the Centers for Medicare & Medicaid Services (CMS) paid $1.5 billion in billing settlements to one third of the nation's hospitals. Now, CMS has released who got paid what. According to Kaiser Health News (KHN), "the settlements were a compromise to reduce a swollen backlog of disputes over what hospitals argued they were owed¹."
According to Kaiser Health News, CMS and the American Hospital Association (AHA) had contradictory data on claims. CMS reported that 18% of appealed claims were overturned in favor of hospitals between Oct. 1, 2013 and Sept. 30, 2014 while the AHA reported hospitals had won 66% of appeals since 2010.
The Facts
2,022 hospitals shared in the settlement (Click HERE for an interactive table of hospitals, claims, and payments)
346,000 claims were settled for reimbursement. Claims were for treating Medicare patients admitted on or before Oct. 1, 2013
New York-Presbyterian Hospital received the most in settlement dollars, coming in at almost $16 million
North Shore University Hospital in Manhasset, N.Y., received the second largest amount $14.5 million.
Many hospitals settlements involved multiple claims
In 2014, the government offered to pay the hospitals 68% of the value of inpatient claims that had been caught-up in Medicare's hearings and appeals process
The settlement is in major contrast "with more than $9.6 billion collected by RACs from 2010 through September 2015. More than 90 percent of collections by RACs were from hospitals¹."
According to data analysis by KHN, "Medicare pays private contractors known as recovery audit contractors, or RACs, to review hospital claims for improper payments. If hospitals disagree with RACs' decisions, they can appeal. Most RAC reviews have focused on costly inpatient-status claims, questioning whether certain patients should have been admitted to hospitals. Many audits determine that short patient stays should have been billed at less-costly outpatient rates."
Many hospitals in this case chose to settle quickly, rather than keep the claims in the appeals process. If a hospital declines to settle, they will have the option to continue their appeal.
Read the full Kaiser Health News article here.