---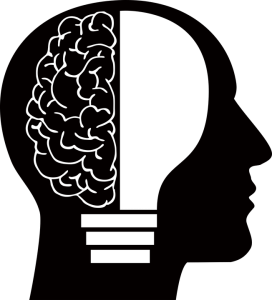 Millennials, generation Xers, baby boomers and seniors vary in how they're using virtual care, according to a Deloitte report.
The Deloitte Center for Health Solutions surveyed 4,530 adults in the U.S. in February and March for its report on consumers' attitudes toward virtual care. The survey was designed to be representative of the U.S. population based on the U.S. Census with respect to age, gender, race, ethnicity, income, geography and insurance coverage.
For the report, Deloitte defined millennials as those born between 1982 and 1997, generation Xers as those born between 1965 and 1981, baby boomers as those born between 1946 and 1964, and seniors as those born before 1946.
Here are five common ways Americans use technology to promote their health and wellness, ranked by the percentage of respondents who said they had used the approach in the last 12 months:
To refill a prescription: 48 percent
Millennials: 50 percent
Generation X: 47 percent
Baby boomers: 46 percent
Seniors: 47 percent
Measure fitness and health improvement goals: 42 percent
Millennials: 61 percent
Generation X: 46 percent
Baby boomers: 25 percent
Seniors: 16 percent
Monitor health issues: 27 percent
Millennials: 36 percent
Generation X: 27 percent
Baby boomers: 19 percent
Seniors: 21 percent
Receive medication alerts or reminders: 21 percent
Millennials: 37 percent
Generation X: 20 percent
Baby boomers: 8 percent
Seniors: 7 percent
Measure, record or send data about medication: 20 percent
Millennials: 34 percent
Generation X: 20 percent
Baby boomers: 9 percent
Seniors: 8 percent
To download Deloitte's report, click here.
Payers and providers have shed fears about virtual  care services. Payers are rapidly becoming educated on consumers' attitudes toward virtual care. Click HERE to discuss how BHM helps payers.