to find out how BHM helps support payers
---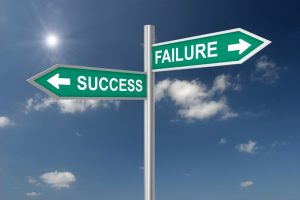 For the report, titled "Accelerating Adoption of Evidence-Based Care: Payer-Provider Partnerships," ACHP conducted a literature review of the role health plans play in changing physician behavior. The association reached out to its member organizations, which include Geisinger Health Plan, Kaiser Permanente and UPMC Health Plan, in spring 2017 to interview them about their collaborations with providers. CMS also analyzed data from the National Committee for Quality Assurance, Healthcare Effectiveness Data and Information Set, and CMS Medicare Advantage Star Ratings.
Here are the five best practices for payer-provider partnerships:
1. Build consensus and commitment to change
2. Create a team comprising required skill sets, perspectives and staff roles
3. Customize education, tools and access for physicians and for patients
4. Share timely and accurate data and feedback in a culture of transparency, accountability and healthy competition
5. Align financial investments with clinical and patient experience goals
For the full ACHP report, click here.
When healthcare providers and payers forge strong collaborations, it quickens the amount of time it takes to turn medical research into usable procedures, according to a report from the Alliance of Community Health Plans. Click HERE to find out how BHM helps support payers.