---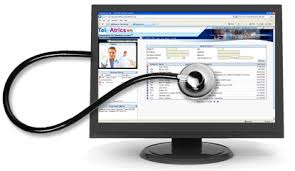 New Hampshire Gov. Chris Sununu signed a new bill into law that aims to increase Medicaid patients' access to telemedicine services, according to New Hampshire Public Radio.
Under the new law, primary care physicians and pediatricians will be added to the state's list of physicians that can bill Medicaid for telemedicine-based appointments.
Limited specialists were able to bill Medicaid for reimbursement for telemedicine services visits prior to the new law.
Payers and providers have shed fears about the deployment of services. In addition to improving and expanding patient service, the vast financial benefits makes telemedicine consults a makes payers eager to gather more research on closing the telehealth gap. Click HERE to discuss how BHM helps payers integrate evidence-based best practices.