Medicare Advantage is also known as Medicare Part C and are offered by private insurance companies. Some of the items which may be covered under a Medicare Advantage plan include: vision, hearing, dental, and health and wellness plans. Currently, there are 6 Part C plans from which to choose:
Heath Maintenance Organization
Preferred Provider Organization
Private Fee-for-Service
Special Needs
HMO Point of Service
Medical Savings Account
MA plans are creating positive results both from a customer satisfaction perspective as well as a performance perspective when compared to traditional fee for service plans.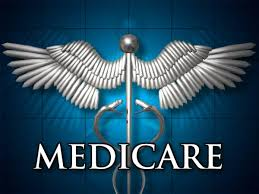 For more information on MA plans, please visit the official Medicare website, www.medicare.gov.