Thanksgiving is a time for full plates…and full stomachs. This year, we wanted to share this helpful infographic with a few tips to make your Thanksgiving feasting more enjoyable.
Find out how each of the traditional food groups stacks up calorie-wise (and then choose portions wisely!) Our best advice: Load up on the healthier options like fruits and veggies and savor smaller portions of the heavier foods. No one likes feeling miserably full!
From all of us at BHM Healthcare Solutions, have a wonderful, safe, and happy Thanksgiving.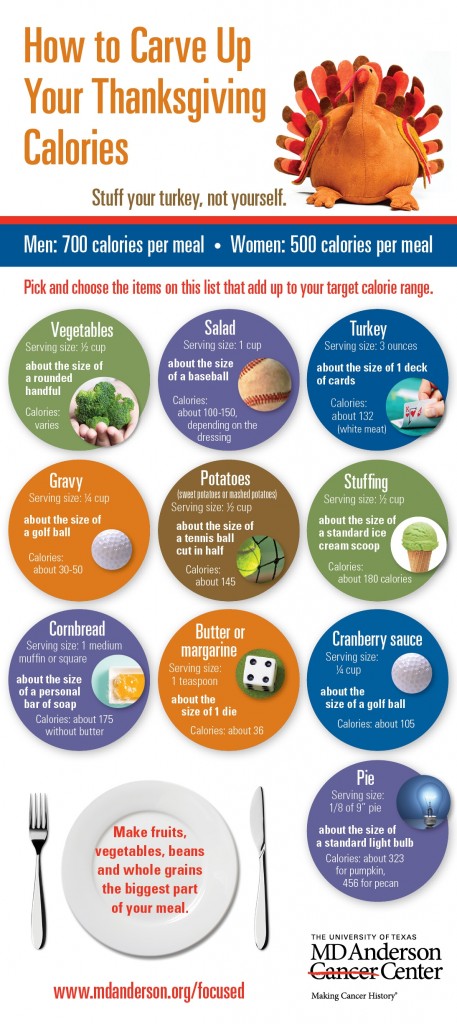 What's your favorite holiday food? Tell us in the comments!