---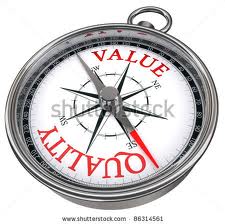 Shifting from a fee-for-service health system to a value-based one is the most effective way to lower overall healthcare costs, a medical trade group wrote recently to a Senate panel.
"We need to align payments with the goals of the healthcare system, and the best way to do this is to reduce the barriers to success in value-based care arrangements," AMGA, an association representing multispecialty medical groups, told the Senate Health, Education, Labor and Pensions Committee.
"If it were simpler for practices to participate and succeed in risk, more would adopt the models that incentivize outcomes — better care quality, improved patient experience and lower costs — rather than volume of services provided," the letter stated.
The letter, dated March 1, came in response to questions from lawmakers about how to lower U.S. healthcare costs.
AMGA also recommended reducing Medicare costs, administrative burdens and unnecessary regulations; promoting price transparency; addressing the need for patient engagement and accountability; and fostering healthcare innovation.
Lack of access to administrative claims data, lack of standardization of data submission and reporting processes, and limited commercial payer involvement in risk are some of the obstacles impeding the value-based care transition, the association said.
Read the full letter here.
BHM provides data reporting tools, metrics, and services integral to overcoming some value-based payments barriers. By reviewing cases for utilization, medical necessity criteria, and process metrics, BHM determines shortfalls, especially on the most complex care like behavioral health.  Click HERE and discuss how BHM services reach your goals.