Editor's Note:
Payer trends, regulatory updates, and policy changes have a big impact on your operations and bottom line. BHM Healthcare Solutions, as a third party review organization, understands the interworkings of care reimbursements. BHM Healthcare Solutions offers objective medical necessity reviews for complex claims. CLICK HERE to learn more about BHM.

---
Understanding the Vital Role, Challenges, and Opportunities of Independent Medical Review Services, offers a behind-the-scenes look at internal and external appeals, reasons why accredited IROs reduce risks, and a crash course on newer review services, such as the independent dispute resolution process that's part of the No Surprise Act (NSA) surprise billing regulations.
Healthcare Independent Review
At a time when the role of independent medical review has never been more vital within the healthcare system, the National Association of Independent Review Organizations (NAIRO) released this paper outlining the pivotal work of accredited independent review organizations (IRO) in their ongoing effort to deliver fair and rigorous medical review services.
Comprised of the majority of URAC-accredited IROs, NAIRO promotes the quality and integrity of the often-complex independent medical review process.
No Surprises Act
Independent medical review sits at critical junctures along several facets of the healthcare system – from external appeals involving payers and consumers to the more recent arbitration system that's come online as a result of the No Surprises Act of 2020 (NSA) and federal surprise billing regulations. IROs may excel within 'Surprise Billing' dispute-resolution process.
Effe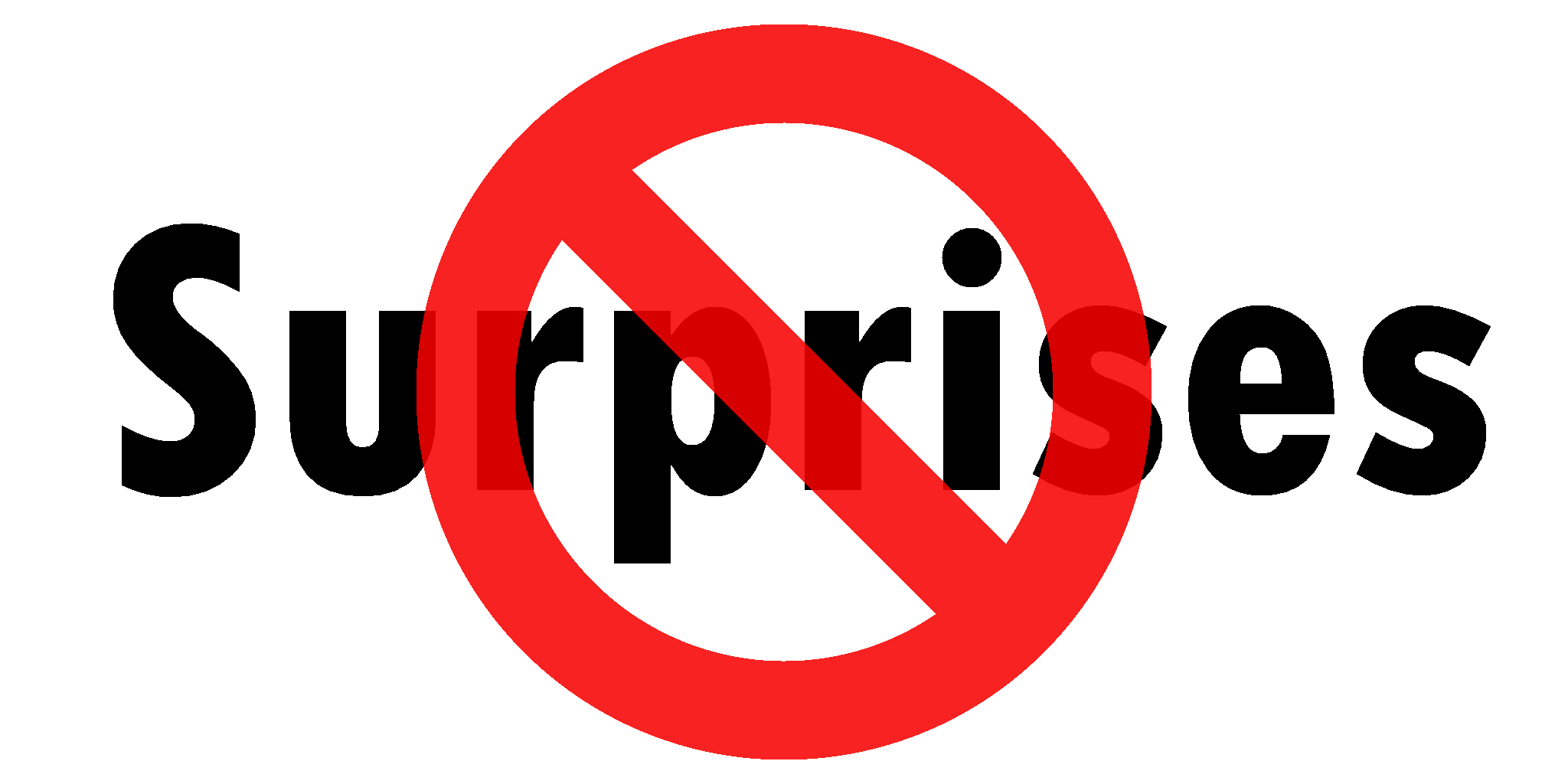 ctive January 1, 2022, the No Surprises Act (NSA) ushered in sweeping changes to the dispute-resolution process between healthcare providers and payers, establishing a "baseball-style" arbitration system in which an independent arbiter settles payment differences for out-of-network (OON) charges.
The federal independent dispute resolution (IDR) process, which generally applies to group health plans, health insurance issuers offering group or individual health insurance coverage and Federal Employees Health Benefits (FEHB) carriers, includes the certification of IDR entities to make payment determinations.
To read the full report or the No Surprises Act article.
About BHM Healthcare Solutions, Inc. (www.bhmpc.com) BHM provides behavioral health and medical review services to health plans, health systems, hospitals, and other insurers nationally that have minimum volume needs. With our services, BHM promises to meet or exceed client requested turnaround times and deliver accurate results.